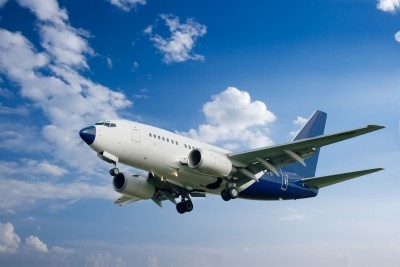 The changes to health insurance in the USA, known as Obamacare, have been hailed in some quarters as a major step forward in the care of US citizens.
However, despite offering millions of people health insurance cover, which was previously unavailable to them, growing numbers of US citizens are heading south to Mexico for treatment.
One individual from California recently told reporters that despite now being able to get health insurance under the Obamacare plans, it was still cheaper for her to go to Mexico. A visit to her in doctor in Mexico costs just $15 (about £11).
Irma Montalvo, 64, also said that she prefers to visit her doctor in Tijuana, Mexico, not just because of the lower cost, but because she feels that she is listened to there. Irma has developed a good relationship with the Mexican expert, something she values and doesn't believe she would get from local Californian doctors.
As it appears that treatment in places such as Tijuana is cheaper, the Obamacare health insurance changes will not alter the higher cost of treatment in California and other US states.
Interestingly, despite many people being able to get health insurance cover now, the rate is still relatively high. Many companies, however, are also offloading their own plans onto the Obamacare system in the hope of cutting costs.
On the other hand, many people opposed to Obamacare still believe that it is one step too far to socialised medicine.
It will be interesting  to see whether this growth in health tourism to Mexico will grow significantly to affect the current health insurance system in the USA as a whole.