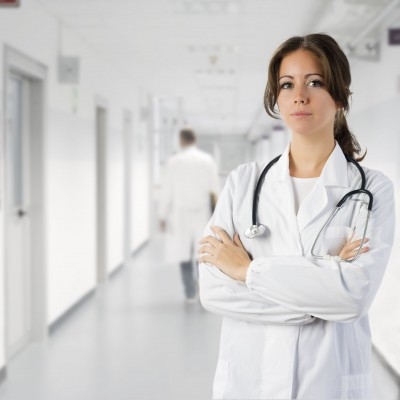 In what could be a rather alarming escalation of the recent government crisis, about 20,000 employees of the US based Home Depot are to lose their health insurance benefit.
This is the latest in a growing list of employers who are no longer offering health insurance as part of any employment package. Other companies adopting this policy include McDonalds, the well-known fast food joint, Staples, the stationery store, and Disney.
The US government is currently in lockdown, with the Republican opposition demanding that president Obama either amend or scrap altogether his healthcare law, affectionately called Obamacare.
The irony of the above stories is that under Obama's healthcare law, health insurance benefits offered by companies like McDonald's are being abolished as part of the implementation of the new law.
So, the question that has to be asked is, what is the purpose of Obamacare?
When president Obama was elected he promised that everyone in the USA irrespective of their financial (and more importantly health) circumstances would be able to get cover.
Although the insurance companies disliked being forced to offer cover to people who presented a disorder, they collectively accepted the new legal obligation.
Republican politicians however refused to accept the new law, and have systematically tried to undermine it at every stage. It seems locking down the federal government is just the latest manoeuvre.
From their point of view, it is probably the right time to do this since the new law doesn't fully come into effect till 2014. As such, it is probably the anti-Obamacare group's last chance to get rid of the Act.
The abolition of in-house health insurance benefit packages also throws up another problem. Some experts believe that the people who will be most affected by this are the same people Obamacare is designed to help.
Healthcare in the USA is a profit-driven business. By contrast in the UK, the NHS abolished this in 1948, although conceded that private health insurance policies and clinics such as those run by Bupa could continue.
The NHS is itself undergoing massive changes with many former NHS hospitals and services being taken over by private health companies.
Some professionals have argued that the UK is heading towards the same model used in the USA.