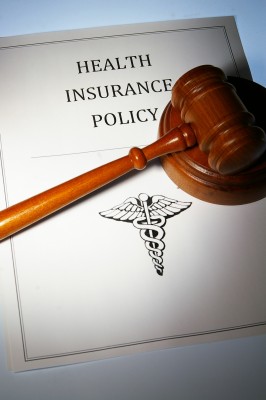 A dispute between the Slovakian Government and a health insurance company in the Netherlands recently went to arbitration, with the court ruling in favour of the Slovakia Government.
The argument between the insurance company and Slovakian Government revolved around a new treaty relating to health insurance matters. The company insisted that the Slovaks violated this treaty but the arbitrators disagreed.
The issue centred on a law passed by the Slovak parliament, enacted in 2007, which required all health insurers to spend profits on medical care. The idea behind this Act was to try to force the Slovak authorities, along with private insurance providers, to substantially increase the amount spent on healthcare in Slovakia.
However, the same law was seen as an unattractive option for insurers both within the country and those outside seeking to invest in Slovakia. The insurer taking the action said that the new law effectively prevented them from making any profit from healthcare.
The Slovak insurer who took the Slovakian government to arbitration is a controlled subsidiary of the Netherland based Penta Investments, which is an equity company. The dispute was apparently a very costly exercise, amounting to 1 billion euros. No doubt this will be recouped by increasing the insurance costs of the Slovaks, who have health insurance policies with the business.
Penta is reported to have decided not to challenge the ruling, although they did manage to alter the mind of the Slovak authorities – the new law has now been changed to rescind the profit-making ban.
Along with many other economic matters in Europe, healthcare is rapidly becoming something of a hotbed, with many countries finding that health costs are spiralling and people are suffering as a result.
Further, while some nations are looking to expand private provision, others are looking to the State to get more heavily involved.