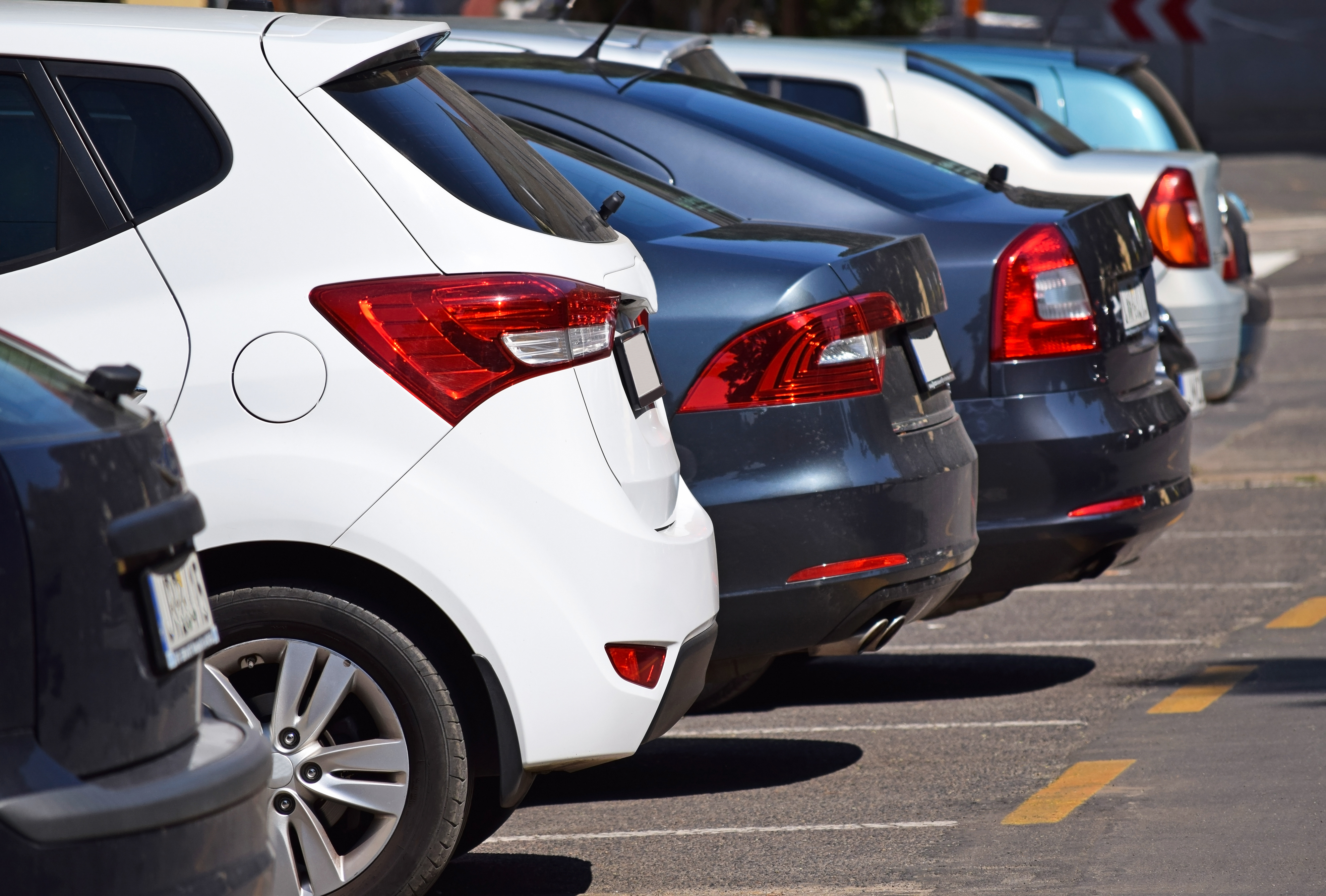 A new investigation has revealed increased parking charges at a third of NHS hospitals in England.
Research conducted by the Press Association has suggested that a third of NHS hospitals have raised fees for parking in the last 12 months. Some hospitals are now charging rates of up to £4 per hour.
The investigation showed that most hospitals in England have not increased charges, however those that did raise fees did so by an average of 15 percent. Researchers found that the most expensive trust was the Royal Surrey County Hospital, which charged £4 for stays up to two hours. Alf Turner, deputy chief executive, explained that the charges were required to cover the cost of expansion work, which was currently underway to create more parking spaces and to cover the cost of keeping the car park open.
At the other end of the spectrum, patients in Trafford, Greater Manchester, are able to park for free for up to three hours.
The investigation also revealed that 38 percent of trusts charged for disabled parking. Seven percent of hospitals decreased parking charges last year.
Laura Keely from Macmillan Cancer Support said that the cost of parking was a problem for many visitors, especially those who come to see patients with long-term conditions, such as cancer, as well as patients who are receiving treatment themselves. Cancer patients often have to attend a series of appointments and the costs can mount up. Ms Keely suggested that no patient should be left "out of pocket" because they need to visit the hospital for potentially life-saving treatment.
In December 2015, the Press Association revealed that NHS hospitals were generating £3 million per year from parking fees.