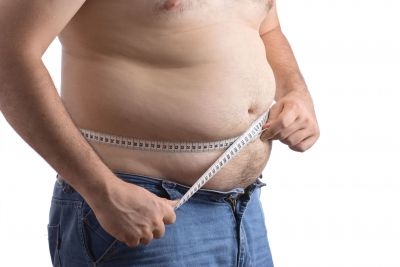 Losing weight can often be something of a lonely adventure. However, a father and daughter from the Wirral found that working as a team has helped them both to lose weight together.
The daughter, Liz McGuiness, while an expert in weight loss – she works as a consultant for Slimming World – realised that helping other people wasn't helping herself. She was gaining weight.
Meanwhile Liz's father Richard Owens was struggling to lose weight himself. So, the pair decided to work as a team.
Although Liz felt that she had neglected her own weight problem, in her father's case it was a matter of needing to do something urgently. Richard recently underwent bypass surgery for a heart condition, and was advised by doctors that he needed to lose the weight.
Inspired by his daughter's new found determination, Richard decided that he would be better off if the couple worked together to help each other.
Speaking with local reporters, Liz said the weight her father was carrying was literally killing him. With this in mind, she encouraged him to join her Slimming World group.
Richard lost 5 stone in weight, and was also voted the Slimming World's 2014 Man of the Year.
Richard was also at his lightest for 40 years.
Liz still has another 2 stone to go before she reaches her target weight, but the fact that she had the opportunity to work with her father is a major reason for continuing her own weight loss regime.