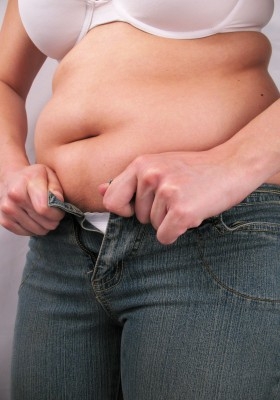 Although in many cases diabetes is a genetic condition, in some cases living an unhealthy lifestyle can contribute to the illness.
Many diabetic individuals also suffer from obesity. Patients are given medication to control their blood sugar, statins to lower high cholesterol levels and dietary advice to help lose weight.
However, recently, scientists have started to think that as far as losing weight is concerned, medication and dietary advice may not be appropriate for those with diabetes.
Researchers compared the effectiveness of diet and lifestyle changes with gastric bypass surgery, a measure that is often taken as a last resort.
But it seems that this kind of operation is proving to be very effective for patients with type 2 diabetes.
There is even evidence that in some cases, the diabetes can be cured as a result of this operation.
Two studies looking into the effectiveness of gastric bypass surgery have taken place. Both have statistically proved that the surgery is more beneficial than medication in terms of combating obesity.
In one study for instance, from a sample of 69 participants, there was an average 27% drop in weight. This is a significantly higher percent than for those who had a gastric band fitted.
But when looking at blood sugar control, it seems the people who undertook gastric bypass surgery apparently had much improved control and their diabetes significantly improved.
Moreover, 17% of the sample saw their diabetes completely disappear.
Interestingly, in a control group who continued to control their diabetes by lifestyle changes and medication, there was no remission.
While these and other similar results will certainly be encouraging for people with type 2 diabetes, not everyone who suffers from diabetes is overweight.