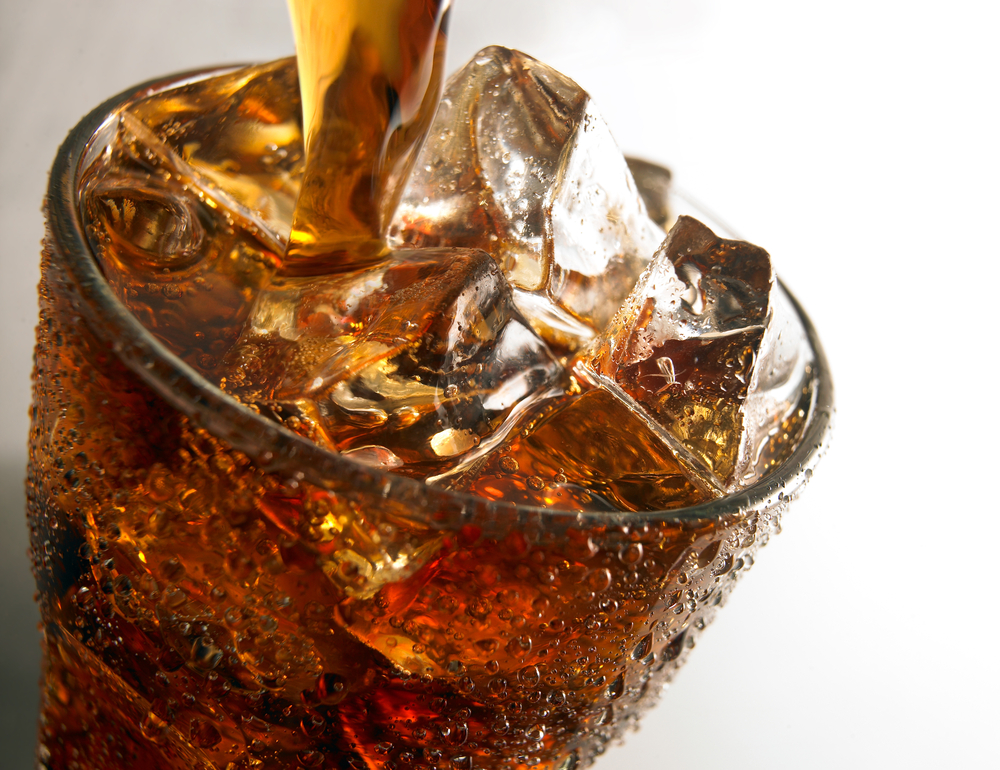 Health officials in Liverpool have named and shamed drinks manufacturers in a bid to clamp down on rising rates of decay linked to sugar consumption.
Officials in the city have published a list of manufacturers who produce sugary drinks. This is to encourage people to make healthier choices and reduce the number of children affected by tooth decay.
A new campaign has been launched to tackle "alarming" rates of decay among the city's children. Brands including Lucozade, Coca Cola, Ribena, Tropicana and Capri-Sun are among the most high-profile names on the list.
Statistic show that around 2,000 children living in the city will have surgical treatment by the time they reach the age of 5 years old. More than a third have signs of dental decay and recently a teenager had fifteen teeth removed as a result of severe decay.
The 'Is Your Child's Sweet Tooth Harming Their Health?' campaign has been launched by Public Health Liverpool and aims to educate parents and children about sugar content and the effects of consuming too much sugar. The campaign uses sugar lumps to illustrate how much sugar popular drinks contain. Posters will be displayed in children's centres, GP surgeries, dental practices and community centres to raise awareness of the shocking sugar content of fizzy pop and energy drinks.
The maximum recommended daily intake of sugar for a child is between 5 and 7 cubes. However, one 500ml bottle of Lucozade contains 15.5 cubes and a bottle of Coca Cola contains 13.5.
Sondos Albadri, a peadiatric dental consultant from the University of Liverpool, said that the consumption of sugary drinks is a major issue among young people. Day to day work as a dentist has become increasingly shocking, with young children requiring treatment under general anaesthetic. Just recently, Ms Albadri listed a 2 year old to have eight teeth removed.
This is the first campaign of its nature in England and health officials are hoping that it will enable parents and children to understand sugar content better and make healthier choices in the future.