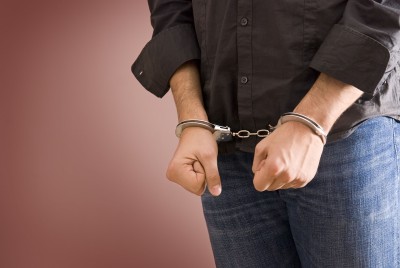 Two sisters who are currently serving prison sentences in a Mississippi prison were told to lose weight otherwise they would not be released from prison.
One of the sisters, Gladys Scott was also told she must donate a kidney to the other. Unfortunately, the recipient of the kidney, Jamie Scott has to lose 100 pounds before she can have the operation.
The younger of the two sisters, Gladys was also told that she must stop smoking as well as lose 40 pounds.
This is obviously a mammoth task for both siblings, but will no doubt be a great incentive to be released from prison early.
The Scott sisters were convicted of robbing two men they met at a roadside. They were sentenced to 16 years.
While welcoming the strange stipulation for their release Jamie Scott told reporters: "My sister and I we were going to do that regardless. They didn't need to make that a stipulation."
She added:  "When we were in prison, Gladys begged the guards to tell the supervisor that she wanted to be tested to see if she could donate a kidney to me."
"I've cut out all fried foods. I want to live."
The sisters' mother Evelyn Rasco also commented, saying: "Their spirits are high, and I see them every day.
"Jamie just wishes she could hurry up and have the surgery. She is working hard to lose weight, though. She's doing aerobics, and she is stiff and sore when she gets out."
While close in age, compatibility may be a problem. As such, it is not known if Gladys Scott will be forced to stay in prison if her kidney isn't a match for her sister.