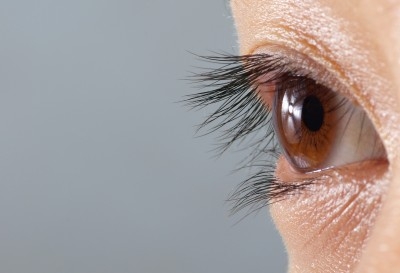 A medical centre in the US State of Michigan has developed a new bladeless cataract surgical procedure.
Called the Lens Sx the device is based on LASIK laser technology, something much used these days by a growing number of eye surgeons and optometrists.
Cataracts are mainly a problem for older people, and with an aging population it makes sense to ensure that this particular group have access to medical techniques that help maintain their sight.
In fact according to research, in the USA alone around 2 million Americans are treated annually for this potentially debilitating eye problem.
Traditionally, removing a cataract involves making small incisions into the film covering the eye. This can be potentially problematic for all sorts of reasons, so anything that removes the concept of 'cutting' is to be welcomed.
The new system, however, effectively punches holes into the cataract using a femtosecond laser.
The Lens Sx Technology was developed as a joint initiative between the Eye Surgery Centre of Michigan and St. John Providence Health System. One of the practitioners at the centre, namely Dr. Leslie Grosinger told reporters that the new procedure is technologically superior to traditional operations previously carried out.
He also said that the new technology allows a much more patient centred approach. In short, it enables eye surgeons to customise procedures for the patient rather than applying a one-size-fits-all approach.