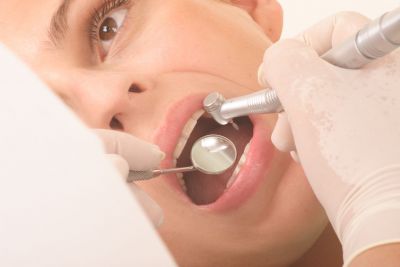 The growth in cosmetic surgery tourism sees yet another country offering this as part of holiday packages.
It appears that Colombia has become a premier destination for those looking receive cosmetic treatment while still finding the time for a holiday. What's more it has become a centre for those looking for more complex procedures such as hip and knee replacement, cardiac surgery, dentistry and orthopaedics.
Medical tourism now accounts for a huge percentage of the world's financial transactions. In 2006 alone this amounted to $60 billion but this figure is expected to exceed $100 billion by the end of 2012. The USA's growth is even more remarkable with over 20% of its annual GDP believed to relate to medical tourism.
One of the possible reasons for this growth is that in the USA for instance, a growing number of individual's are unable to afford the high costs of treatment. However they still require treatment and are looking into alternative ways to receive it. It seems travelling abroad to places like Colombia offers a better chance of treatment at lower costs.
However, many medical professionals are worried by this growth. They feel that by travelling abroad tourists could be in fact placing their health at risk. Medical practitioners in Colombia dispute this however.  They point to the new hospitals being built to cover the increase in medical tourism. One local practitioner also pointed out that the facilities on offer are first class.
He further noted that new medical facilities offer spacious individual rooms equipped with all the mod cons now expected during a stay in hospital. These added extras include wifi, LED televisions, games, magazines, reclining chairs, cupboards, decorative glass doors and other high-end features, as well as high quality treatment facilities.
The expert said: "Also, the cost of cosmetic rhinoplasty can range between US$3,700 and $4,600 in the USA. However, it can be done for only US$3100 at our hospital."
He added: "They would have to remain a few days or hours depending on what was done, so doctors can monitor their recovery. It's all about service and reaching out to the needs of the patient."