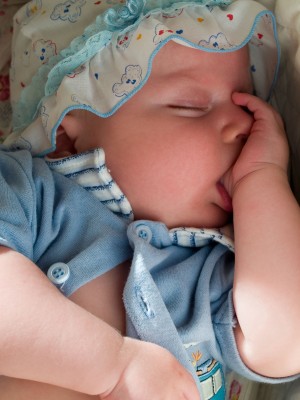 New mums in South Yorkshire and parts of Derbyshire are being offered incentives to breastfeed their babies as part of a pilot scheme.
Under the new initiative, mums who breastfeed their babies will receive up to £200 worth of shopping vouchers. The pilot programme is being funded by the government in conjunction with the medical research sector. Initially, mothers in deprived areas of South Yorkshire and Derbyshire will be offered the incentives and the trial will involve around 130 women who will give birth between now and March 2014.
If the pilot project is successful, it may be rolled out into other parts of England.
The areas of Chesterfield and Sheffield have been selected because they have very low rates of breastfeeding in comparison to other parts of the UK; on average, a quarter of mothers breastfeed up to the 8 week mark in comparison to the national average of 55 per cent.
In order to qualify for the £200 worth of vouchers, mothers must breastfeed for 6 months; however, they will receive £120 for breastfeeding during the first 6 weeks. Midwives and health visitors will be asked to confirm that the participating mothers are breastfeeding to prevent people from taking advantage of the system.
The team behind the initiative claims that research shows that breastfeeding helps to reduce the risk of health problems in younger children, as well as contributing to educational achievement. However, the move has been criticised by the Royal College of Midwives, which claims that financial incentives should not be the reason that mothers choose to breastfeed their children.