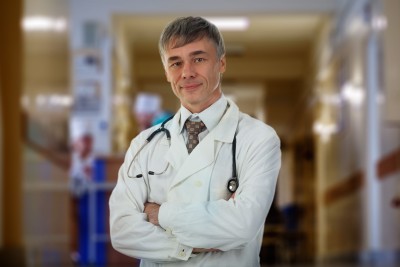 A new study has suggested that staff numbers can affect death rates in UK hospitals. The study, which has been published in the British Journal of Anaesthesia, claims that fewer people die after surgical treatment in better staffed hospitals.
Researchers analysed data from 295,000 patients showed that patients were more likely to die following surgery when staffing levels were lower. Death rates were higher for weekend admissions, for example, compared to weekdays.
The study comes as ministers try to improve weekend staffing levels. Although the findings of the study seem fairly obvious, it is the impact of weekend admissions that has caught the eye. Since the summer, two studies, both of which have been published in the British Medical Journal, have linked higher death rates to weekend admissions amid debate between the medical profession and health ministers attempting to make the NHS more of a 7 day service. Currently, many hospitals offer a reduced service at the weekends and staff numbers may be lower.
Researchers from St. George's, University of London, analysed data related to deaths at 156 trusts between 2005 and 2010. The deaths occurred following urgent abdominal surgery and included procedures such as hernia repair, treatment for ulcers and removal of the appendix.
The data stated that 12,000 people died within 30 days of surgery, however what was interesting was the variation between trusts. Death rates were up to 7 percent higher in the third of hospitals with the lowest number of doctors compared to the highest third and the difference was similar when nursing staff numbers were analysed. Weekend admission rates were 11 percent higher than weekday rates.
Dr Peter Holt, lead researcher, said that there could be a number of factors leading to higher death rates following weekend admissions, but it is clear that staffing levels are key and more needs to be done to ensure that patients are safe 7 days a week.
Janet Davies, general secretary of the Royal College of Nursing, said that the study highlights the importance of providing support for NHS members of staff, who already work incredibly hard. She said it also indicates the need to invest in long-term members of staff, rather than paying for short-term agency staff.