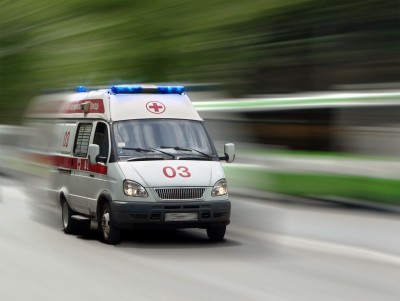 Figures have revealed that more than two thirds of health boards and trusts in Britain are actively trying to recruit new staff from overseas to battle the shortage of qualified doctors and nurses.
Information obtained from a Freedom of Information report for the BBC shows that one December 1st last year, the NHS in England, Northern Ireland and Wales had more than 23,443 vacancies for nursing. This equates to 9 percent of the workforce. In comparison, according to the Office for National Statistics the average rate of vacancies across British economy from November to January this year was 2.7 percent. Vacancy rates are published quarterly in Scotland, meaning comparable figures are not available at present.
Officials say the NHS has more staff than ever before, but health unions blame poor workforce planning.
Many hospitals in England are relying on expensive workers from agencies to make up for the staff shortage. This has been labelled a key factor heading an increasing financial crisis within the health service.
Several trusts have begun to employ nurses and doctors from overseas as a solution to the shortage of staff. Health boards and trusts across Britain were asked whether they were actively recruiting staff from overseas and in this case hospitals in Scotland were able to answer. The figures revealed that 69 percent of all NHS health boards and trusts are seeking staff from abroad.
In England and Wales alone, the figure is almost three quarters of all health boards and trusts, at 74%.
Nurse Maca Fernandez Carro is originally from Spain but has worked in the UK since 2014 at the Royal Bolton Hospital. Speaking to a BBC radio station, she said that her options were either come to the UK to take on a permanent position or take up a three month contract in Spain.
Chief executive of Barking, Havering and Redbridge University Hospitals NHS Trust, Matthew Hopkins, told the BBC that taking on more agency workers compromised patient care and safety. He said the problem with running a considerably high vacancy rate is that it inhibits the ability to provide the best patient care. He said that supplementing the staff with agency workers who aren't part of the regular team compromises the quality of teamwork.
The British Medical Association and the Royal College of Nursing blame the staffing problems on poor workforce planning. Chief executive of the Royal College of Nursing, Janet Davies, said that nursing posts are often the first target when savings are necessary and this causes the NHS to find itself short-staffed and having to spend more money on recruitment from other countries and agency staff.