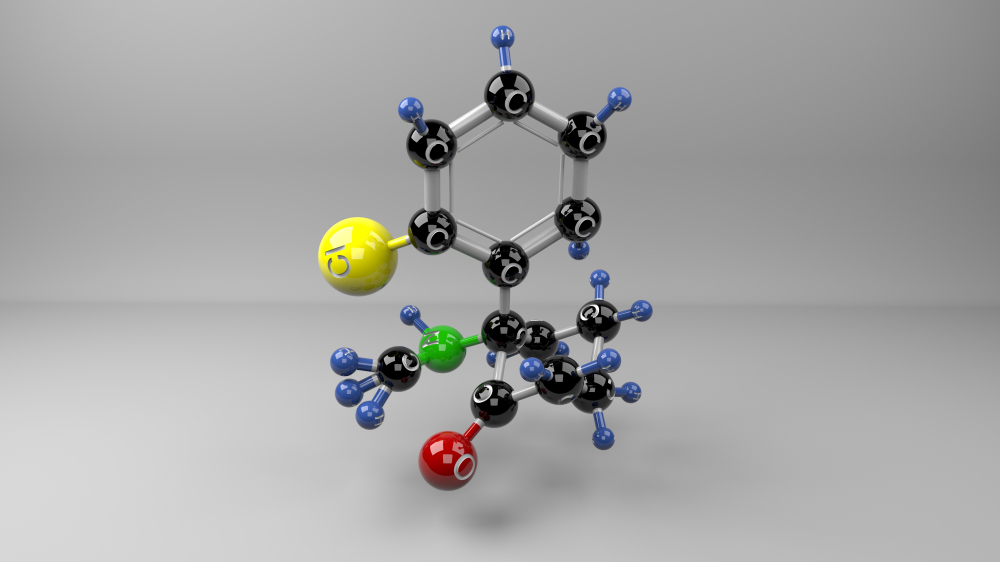 A new study suggests that ketamine has rapid benefits for patients who are suffering with depression.
Researchers in the US found that trials showed "promise" when using ketamine to treat severe depression. Ketamine is often referred to as a party drug, but it is licensed as an anaesthetic in the USA. The research team discovered that using a ketamine nasal spray contributed to "significant improvements" in patients who had severe depression and those experiencing suicidal thoughts within a 24-hour period.
The study has been welcomed by the Royal College of Psychiatrists, with representatives suggesting that the findings bring treatment on the NHS "a step closer."
The report, which was compiled by Janssen Research and Development, which is part of Johnson and Johnson, and Yale School of Medicine, is the first study into the effects of ketamine on depression carried out by a drug firm.
During the trial period, researchers analysed the effects of giving ketamine to patients suffering from depression. A group of 68 people who were at risk of committing suicide was divided in two. Half of the group was prescribed ketamine in the form of esketamine given via a nasal spray and the other half was provided with a placebo. The team found that the group given the nasal spray experienced a significant improvement in symptoms within the first three to four weeks. After 25 days, however, the effects appeared to plateau, leading the authors to champion the treatment as a rapid solution for those who have severe depression and those at high risk of trying to take their own lives. The nasal spray is currently going through the third round of trials, and the team behind it is hoping to have the produced licensed as a viable treatment option in the future.