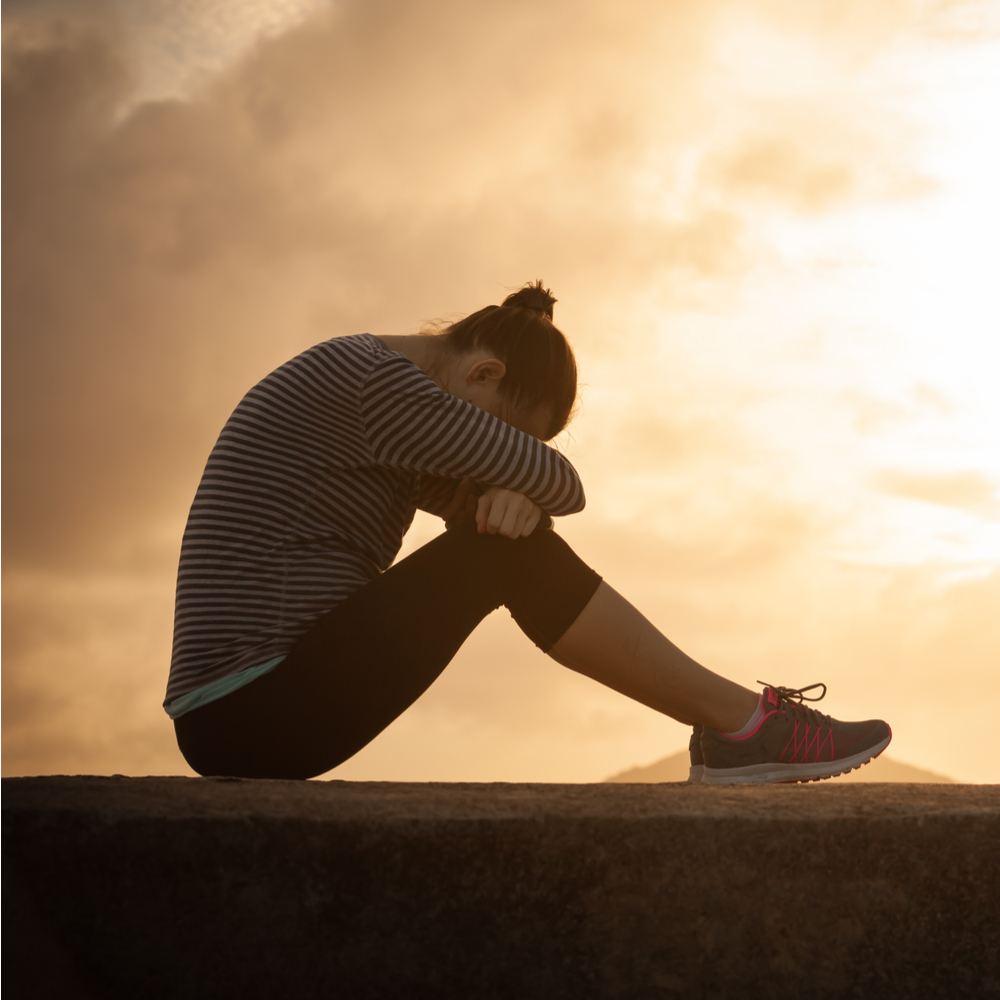 New figures have confirmed the biggest fall in suicide rates in 20 years. According to statistics from the Office for National Statistics, the rate has fallen by 3.6 percent, which represents the sharpest fall in two decades.
New figures show that the rate fell by 3.6 percent, which equates to 223 deaths, between 2015 and 2016. Rates fell among both females and males, although males accounted for around 75 percent of suicide deaths.
According to statistics for 2016, the suicide rate was highest among people aged between 40 and 44 at 15.3 deaths per 100,000 people. Among females, the rate was highest in those aged between 50 and 54. The most significant decrease has been seen in England, but there have been falls across the UK.
Experts believe that social isolation, divorce and relationship breakdown, alcohol and substance misuse and bereavement are the most significant causes of suicide. The Samaritans also suggests that deprivation and social and economic background can play a part, as men from deprived areas are 10 times more likely to take their own lives than those from wealthier towns and cities.
Although the figures seem to suggest that initiatives to reduce the risk of suicide and support those who are struggling are working, charities like The Samaritans believe that there is still a long way to go. Suicide kills three times more people than road accidents, and there is still an awful lot of people who are battling mental health problems and struggling with the feeling of being on their own and having no choice but to end their life. Charities are working with the NHS to try and improve mental health care and ensure that people who are finding life difficult get the specialist help they need.