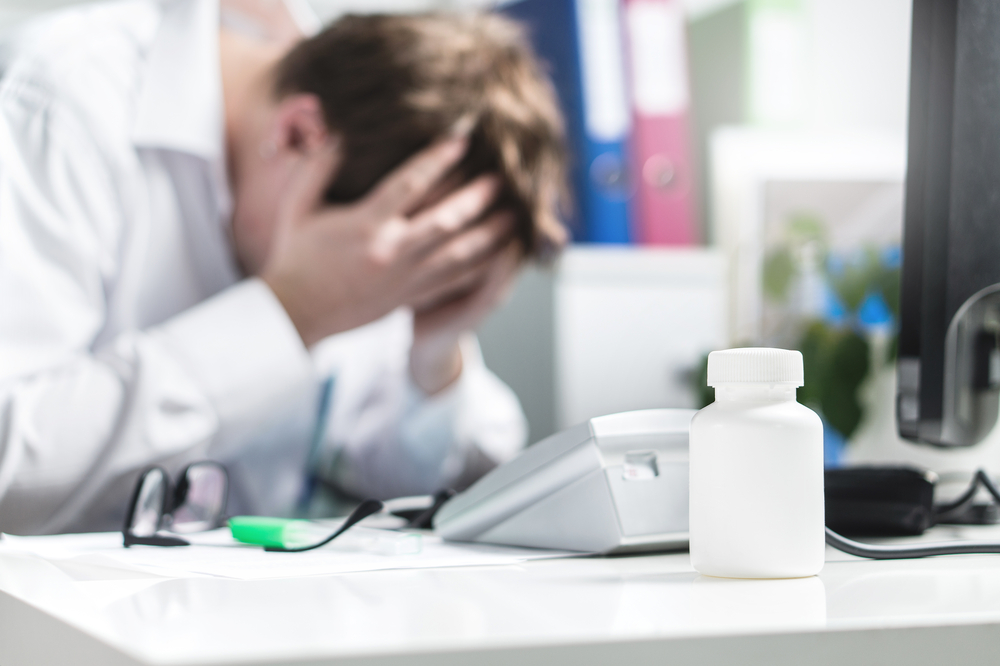 Concerns for the mental health of doctors are growing, as it has been confirmed that suicide rates have increased in England.
Figures from the Office for National Statistics show that health professionals are at high risk of suicide, as pressure mounts on the health service, and individuals find life increasingly difficult and stressful. Statistics show that 430 health professionals committed suicide between 2011 and 2015.
In 2017, junior doctor, Sophie Spooner, took her own life 24 hours after suffering a panic attack whilst at work on a paediatric ward. Sophie's mother, Dr Laurel Spooner, believes that Sophie made the decision to end her life because she suffered from depression and bi-polar disorder and was unable to access the kind of help she needed. Dr Spooner believes that many people are in the same situation as Sophie in that they devote their lives to caring for others when they actually really need help themselves.
The NHS Practitioner Programme, also known as PHP, is a confidential service, which is focused on mental health conditions, but currently, it is only available to health professionals who wish to self-refer without informing the Clinical Commissioning Group who are based in London. Those living in other parts of the country must inform the relevant CCG, which results in them losing their anonymity.
Dr Clare Gerada, medical director at the PHP, said that doctors have a very high risk of suicide. The rate among female doctors is four times higher than the national average for females. Over the course of the last decade, the PHP has helped more than 5,000 doctors, but more needs to be done, especially to support those living outside of London. The average age of doctors using the service has also fallen from 51.6 years to 38.9 in the last ten years, and two-thirds of those who contacted the service were female.