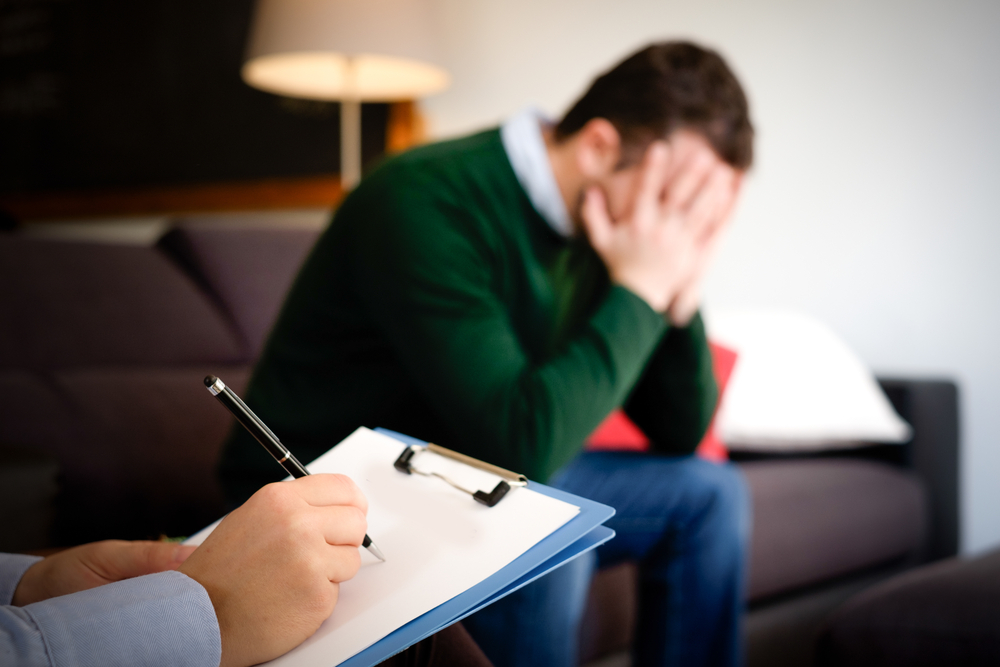 The number of vacancies for NHS psychiatrists has risen significantly, a new report confirms. Research conducted by the Royal College of Psychiatrists suggests that 10 percent of positions in England are currently vacant.
According to the latest figures, the number of vacancies has doubled in the space of four years. Although there are more unfilled positions in England, figures suggest that boards in Wales are also struggling to fill posts, with a vacancy rate of 9 percent. Six percent of posts are empty in Scotland and just 2 percent of jobs are available in Northern Ireland.
Prof Wendy Burn, from the Royal College of Psychiatrists, said that the number of vacancies means that patients will have to wait longer to see a consultant, and this could lead to their condition becoming more severe. Labelling the situation a "scandal", Prof Burn compared the scenario to a cancer patient expecting to see a cancer specialist. With psychological illnesses, there's a real risk that patients are finding the strength and courage to see their GP to find that there's nobody there to give them the help they need when they get referred.
Prof Burn explained that the growing number of vacancies was due to increased difficulty in recruiting psychiatrists. Mental health is garnering more attention and this has led to an increase in roles, but the reality is that there aren't enough consultants to fill these posts. One solution proposed by Prof Burn is medical schools widening the criteria to get onto courses. Prof Burn said that it would be beneficial for schools and universities to accept students who had A-level Psychology, as these students would be more likely to pursue a career in psychiatry. It currently takes 13 years to train as a psychiatrist.