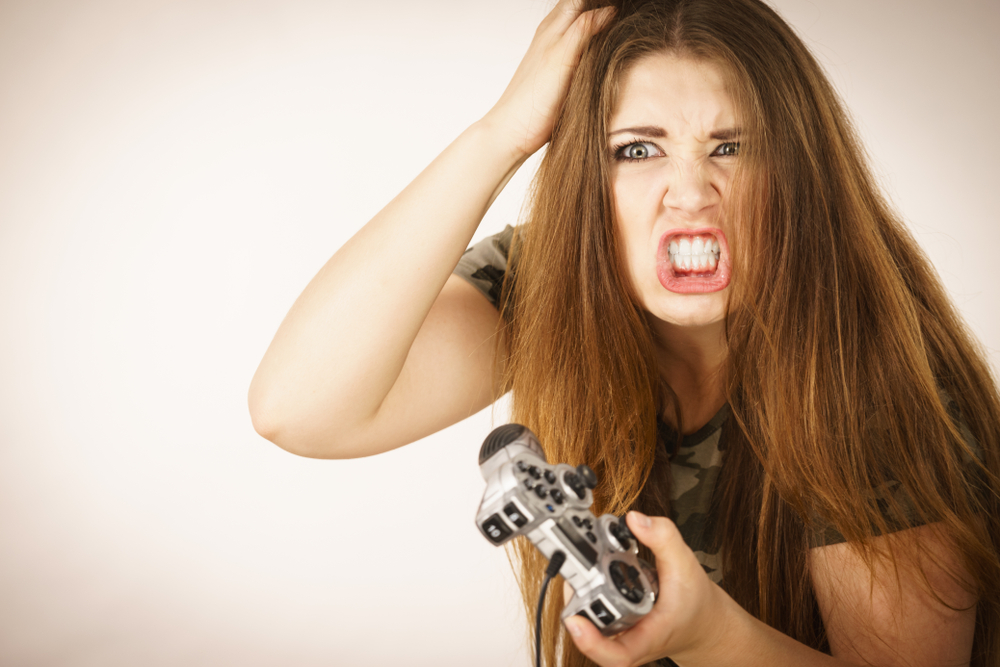 The World Health Organization has for the first time classified an addiction to gaming as a mental health condition.
A new document, which will be produced as part of the organisation's 11th International Classification of Disorders, will include gaming addiction as a disorder. The guidelines suggest the addiction is characterised by repeated actions and behaviour that are so severe that gaming "takes precedence over other life interests." Some countries have already identified excessive gaming as a psychological disorder, and some have established programmes in private clinics to treat gaming addiction.
The most recent classification is due to be published later this year. The previous review was completed in 1992. The guidelines for gaming addiction encourage a diagnosis to be made following abnormal behaviour lasting over 12 months or a shorter period of time in cases where symptoms are more severe. Symptoms doctors have been advised to look out for include a lack of control over the duration or frequency of gaming, prioritising gaming over other things, including work or relationships and the continuation of gaming despite experiencing negative implications, for example, losing a job, falling out with a partner or losing contact with friends.
Lead technology addiction specialist at London's Nightingale Hospital, Dr Richard Graham, has welcomed the WHO's new classification, stating that the move puts gaming addiction on the map as a condition that should be taken seriously. Despite the positive reception to the news, Dr Graham said that there is likely to be a degree of confusion, as it can be difficult to determine the difference between a gamer who enjoys gaming and wants to devote all their spare time to playing games, and somebody who has an addiction to gaming. Dr Graham sees around 50 new cases of addiction every year and uses information based on how gaming affects sleep quality, an individual's social life and the impact on their educational or professional lives to confirm or rule out a diagnosis.