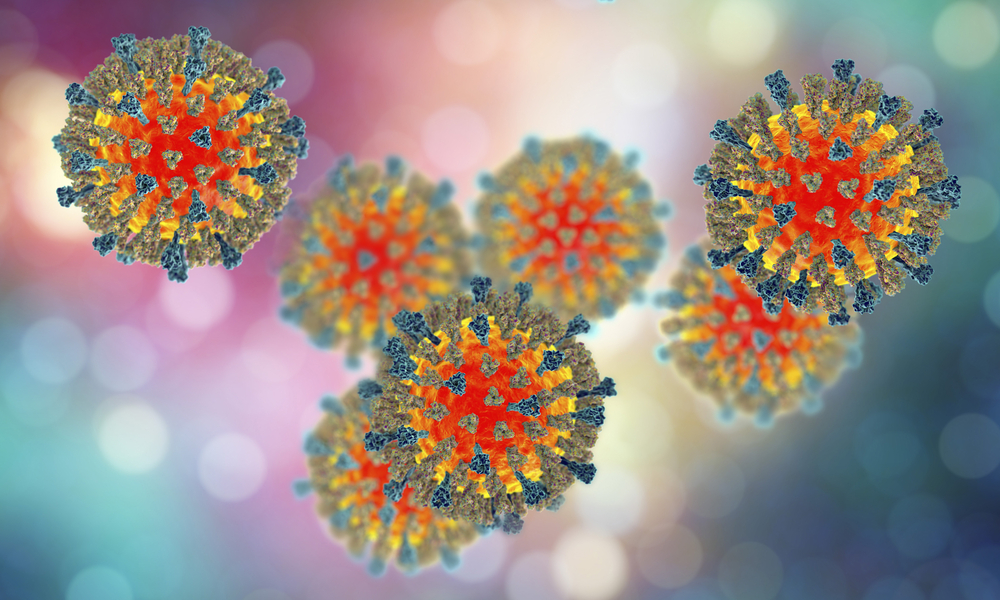 The number of cases of measles recorded in Europe has hit an all-time high. Data from the World Health Organization revealed that more than 41,000 cases have been diagnosed in Europe in the first six months of 2018. This is a vast increase on 2017, when 23,927 cases were diagnosed in the entire year. In 2016, just 5,273 cases were recorded.
Measles is a highly infectious disease, which spreads quickly via droplets in the air, which are released through sneezing and coughing. In many cases, people recover without any problems after 7-10 days, but it is possible to develop potentially serious complications. Examples include encephalitis, liver infection, meningitis, pneumonia and febrile convulsions.
In light of the startling statistics, the WHO has called for European governments to act quickly to stem the tide and protect people from the measles outbreak. In England, there have been 807 cases, but doctors claim that most have been contracted as a result of travel to European countries. The MMR vaccine is used routinely to protect children from measles, but health experts are worried that discredited research linking the MMR vaccine to autism is still making parents question the safety of the vaccine. The NHS recommends vaccination for all children at the age of around 12 months old.
WHO research showed that the majority of cases were recorded in the Ukraine. Here, more than 23,000 cases have been diagnosed. There have also been more than 1,000 cases reported in France, Greece, Georgia, Russia, Serbia and Italy.
Symptoms of measles are often similar to those associated with a common cold, but also include a distinctive red rash. Additional signs to look out for include tiredness and lethargy, grey spots in the mouth and red, watery eyes. Patients who have these symptoms and parents of children who present with these signs are encouraged to see their GP.