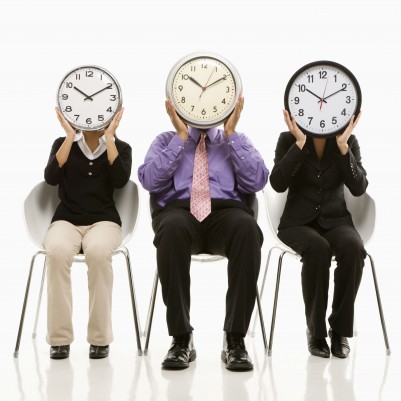 Whether this will speed up processing of claims has yet to be tested, but a Connecticut based law firm believes it could help.
The new idea is similar to the MacDonald's drive-throughs. Clients simply drop off and pick up documents via a hatch or window.
How this will go down with the law firm's clients will be interesting. Certainly Kocian Law Group believe it will speed up processing of many of the law firm's procedures.
Founder of the firm, Nick Kocian believes it will help. He told reporters at NBC News: "It's really something that law firms should have done a long time ago."
Kocian Law Group focuses on personal injury claims as well as product liability and medical malpractice cases. As such, Mr. Kocian believes the service will be suitable for those clients who need to visit the law practice regularly, but do not need to speak to someone.
He also feels it's a useful service for those clients who have to pick up their compensation payments once a week, especially those who are severely injured or have mobility problems.
Nick Kocian also told NBC news that the new service is an addition to the firm's current legal service; it isn't a replacement for clients who need to have a meeting with a lawyer.
At a time where all industries need to take a look at how they service their customers and clients, the Kocian Law firm will hope that it improves the quality it gives.
As a novel idea it has certainly given the business a much needed publicity boost.