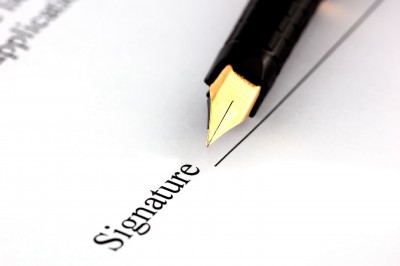 Travellers heading for a winter sun break in the Caribbean are being urged to make sure they purchase adequate travel insurance before the fly.
Cuba has already introduced rules that only tourists with travel insurance will be allowed to enter the country, and there are concerns that other Caribbean nations could follow.
Even if you are travelling abroad to other destinations, making sure you are adequately covered by insurance is a good idea to avoid unnecessary expense in the event of an accident or illness.
David Hartman, head of the Travel Health Insurance Association of Canada, has warned that in some countries, hospitals and doctors have even been known to refuse treatment without it.
"Unfortunately they are asking in some cases for deposits in advance, and depending on the situation some insurance companies may deal directly with a hospital, others may require you to make the payment or put down a deposit and then deal directly back with your insurance company."
Experts advise that you shop around for the best deal and read the small print carefully, especially if you suffer from pre-existing medical conditions.
"If you have health conditions you should speak to your doctor, but you may need to speak to a seasoned advisor that understands travel insurance products," Hartman added.
There have been cases where travellers have thought they were covered by their insurance, only to find that certain conditions or expenses were not included. Hartman gave the example of a man whose health plan covered costs up to only $500, leaving him with a bill for over $38,000 when he suffered a compressed vertebrae on holiday in Mexico.