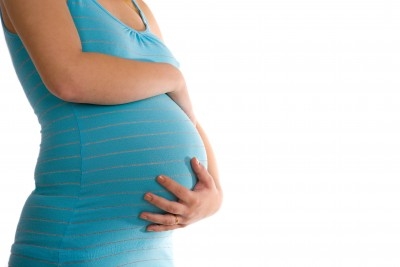 A potential new treatment for infertility may be on its way after scientists discovered a new hormone that makes ovaries grow.
Named R-spondin2, the hormone was identified by Japanese scientists working in collaboration with researchers from Stanford University in the USA.
It is hoped that the hormone could offer improved outcomes with existing procedures or encourage an entirely new development of treatment.
Speaking with Indian reporters, Aaron J W Hsueh one of the lead researchers at Stanford University said: "The finding of a new ovarian hormone produced by the oocytes capable of stimulating ovarian follicle growth could lead to new infertility treatments."
The hormone discovery was made after scientists analysed all the proteins that are likely to be made by the eggs. R-spondin2 was previously unknown, which makes the discovery all the more exciting.
After testing R-spondin2 on mice ovaries, researchers found that the hormone appeared to stimulate growth.
This in turn led to the development of mature eggs which were then fertilised successfully. New mouse pups were conceived and given birth to without any problems.
While this is exciting news, it is far too early to extrapolate the findings onto humans.
However the potential success of helping people has taken a further step forward.
One scientist who is particularly excited at the prospect is Gerald Weissmann, Editor-in-Chief of FASEB Journal which published the results of the research. He said: "Infertility can be very frustrating for couples who have been trying to conceive for a very long time. The discovery of this new hormone is a potential game-changer in human fertility treatment."