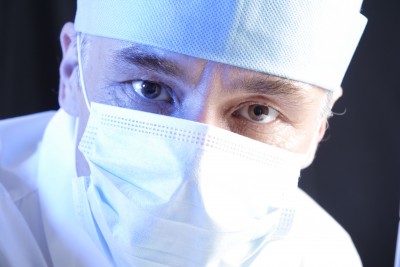 It seems that well-known Roedean Public school which caters for girls has been criticised for allowing a cosmetic surgeon to give a talk about plastic surgery.
The independent school which is based in Sussex invited Marc Pacifico to talk to students about what cosmetic surgery is and how it can help.
However there has been a backlash as a number of people thought it inappropriate that girls should be even involved in discussing the merits of plastic surgery. The aim of the lecture was to encourage young female students to make the most of their body.
Much of the negativity was reported on Twitter
However Mr Pacifico defended his decision to visit Roedean. He told reporters: "I was speaking about the history and the breadth of plastic surgery. I concentrated on the use of plastic surgery on pilots and soldiers during World War Two and what range of treatments were available. I also spoke about complex breast cancer reconstruction."
He added: "It was quite interesting to see the Telegraph article and how they portrayed it."
Marc Pacifico specialises in breast implants, something that has caused massive problems for many women in Britain who were implanted with PIP silicone implants. The owner of the company behind these troublesome products is now on trial in France.
Mr Pacifico continued: "My talk was really well received. The children asked incredibly insightful questions and I had a great Q&A session with some of them afterwards. I was very impressed."
Many people worry, that even talking to young children about cosmetic surgery will somehow encourage them to go under the knife too early in their lives.
However, others believe it is a subject that matters to many people who no longer feel as confident as they did.
No doubt this will spark a debate which in reality can only be a good thing.
The school itself is apparently unrepentant over its decision to invite Marc Pacifico. A spokesperson for Roedean emphasised that the college has always had strong links with bodies involved in science and medicine.
Consequently, the invitation was nothing more than simply educating its young students.