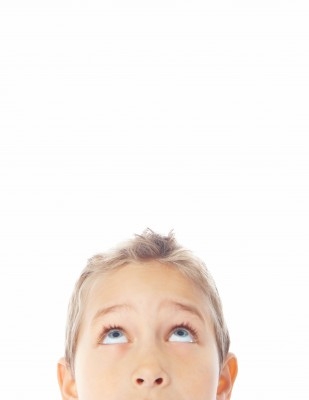 A Dunfermline hairdresser has lost his NHS contract because his salon is not disabled-friendly. It seems that the salon has stairs with no lift access for physically disabled people.
The contract the salon had with the NHS was to fit hairpieces to patients suffering from alopecia and hair loss due to chemotherapy and other conditions.
Since it was given the contract one year ago, the hairdresser has treated as many as 200 referrals from the NHS.
Speaking with local reporters, Douglas Barr, owner and salon director said: "I was told the salon was not disabled-friendly because of the stairs to the first floor where we have private consultations."
He added: "We are at pains to clarify if patients are able to make it up the stairs and if they can't, we arrange home, hospital and hospice visits for fittings and consultations.
"Bearing in mind we've done this for a year, why has it not been an issue before? You'd think that common sense would prevail but I don't think bureaucracy allows for common sense. I'm angry because we can no longer provide a service which we are dedicated to."
Mr Barr also pointed out that while he was running a hairdressing business, the contract with the NHS didn't make money. Rather it was a service he believed in and can't understand why the NHS has cancelled the contract given the fact that the salon can make alternative arrangements where necessary.
As for the local NHS, a spokesperson simply said: "NHS Fife follows a procurement process when tendering for services. Those who are supplying services must meet specific criteria. After reviewing our wig service some existing contracts have not been renewed."
It is not clear where this leaves local patients who need wigs fitted.