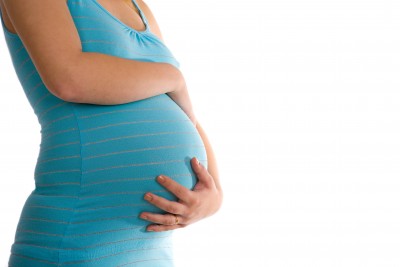 Researchers have found the strongest link yet that suggests that stress plays an important part in conception.
401 couples who wished to conceive took part in the study, between the years of 2005 and 2009.
The researchers asked the women to provide 2 samples of saliva – the first at the start of the experiment and the second on the morning of their next menstrual period.
The women were divided into 3 different groups. The grouping was based on the women's levels of 2 main stress markers, cortisol and alpha-amylase, both of which can be found in the saliva.
It seems that there is a correlation between woman with higher levels of alpha-amylase and their level of infertility. These women were 29% less probable to conceive than those with the lowest alpha-amylase levels.
Interestingly, there was no link between infertility and cortisol.
Excessive stress is known to have an effect on many medical problems, but this is the first study to suggest that it affects infertility. Speaking with reporters, Courtney Lynch, lead researcher from The Ohio State University in Columbus, emphasised that while stress is an important factor, women should not be blaming themselves.
She added that in the grand scheme of things, there may be other more major factors responsible for infertility problems. Stress by itself is unlikely to be the primary cause.
Courtney advises women who are struggling to get pregnant to visit their doctor and have the stress bio-market test carried out. That way, stress as a factor can be controlled and treated if necessary.