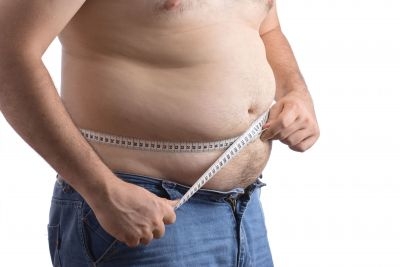 A study conducted in Rhode Island in America has found that young people who are overweight have a tendency to have overweight best friends and romantic partners.
In fact, overweight young adults have more overweight friends and family members than people of a normal weight, says Tricia Leahey of the Miriam Hospital's Weight Control and Diabetes Research Center.
The Obesity-published study revealed that obese people between the ages of 18 and 25 were less likely to participate in behavioral weight-loss interventions. Furthermore, the study participants reported low levels of social acceptability for being overweight in addition to eating unhealthily and inactivity.
Two-hundred-and-twenty-eight participants, the majority of which were Caucasian females, between the ages of 18 and 25 were studied, with 151 of them being of normal weight. Of the participants, 137 were overweight or obese.