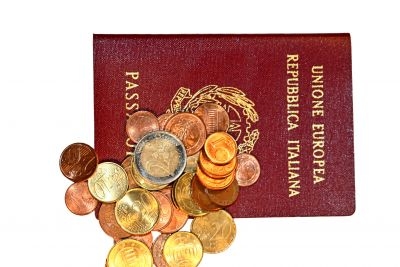 As the school holidays approach, many people in Britain will be making their final preparations before going on holiday.
Whatever the destination, it is paramount that you are getting the appropriate health insurance cover for your trip.
But what does this actually mean?
In Britain, we are used to not having to worry too much when we go on holiday in the UK. If an accident happens, we are not going to be charged for the treatment. However, travelling abroad is a much different prospect.
Even if you have taken out private insurance, or the European Health Insurance Card (EHIC), this may not be sufficient. The EHIC may not prevent you being charged a hefty fee if you have a serious accident and cannot travel home.
Travelling further afield can be even more problematic.
For instance, according to the UK Government, it will cost you £35-45,000 if you require air ambulance from USA's East coast. The British Embassy will not be within their rights to fund this.
So, if you are travelling abroad (including countries within the EU) the following tips could help.
Make sure your insurance cover is comprehensive, including medical and health cover for an injury or sudden illness. This is vital if travelling to destinations which are known to be hazardous to health.
Ensure that the insurance cover is for the whole of the trip and not just part of it. This includes travelling to and from your destination.
Make sure you are covered for personal liability.
If your destination includes particular activities such as skiing or jet skiing it is advisable to get extra cover. Normal travel insurance will not cover activities or sports.
Finally, good travel insurance cover should cover as many variables and eventualities as possible. It isn't wise to take chances.
For instance, your holiday may have to be terminated early or cancelled unexpectedly. Ensure that your insurance covers for these, and also includes a refund policy, or the extra costs of getting home.
For up to date information on travel and health insurance when travelling abroad it is always advisable to contact the UK foreign office or take a look at their website.