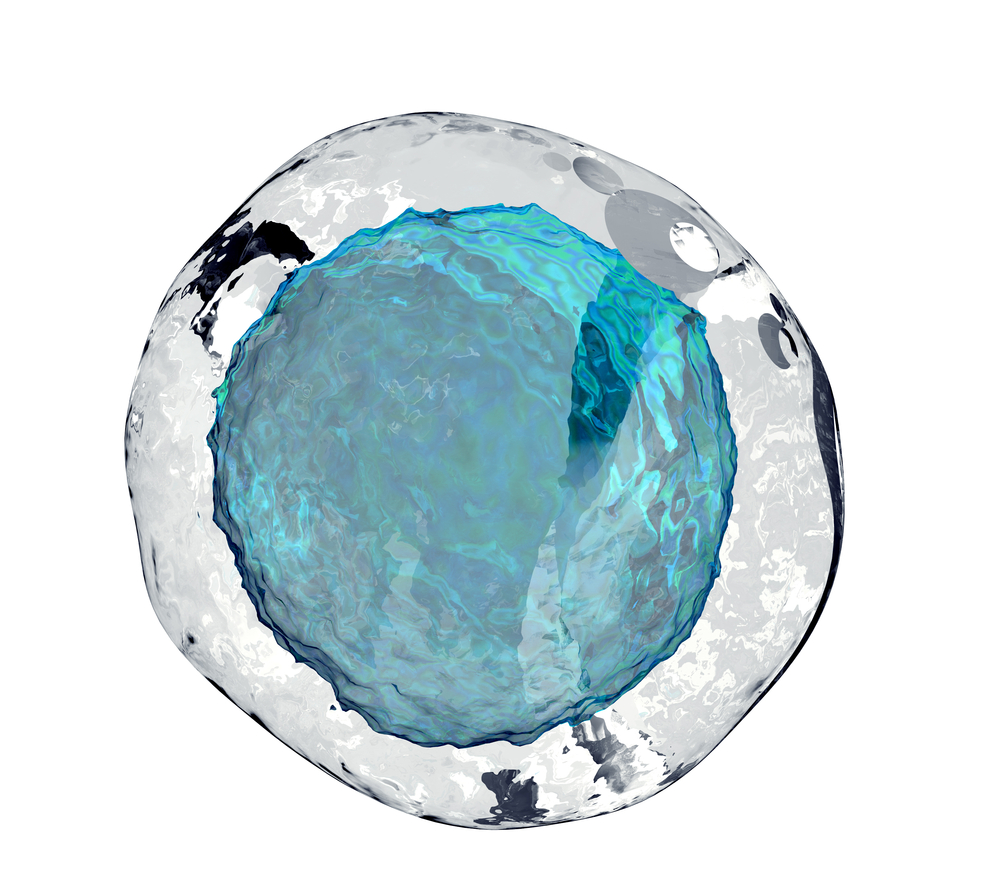 Researchers from the University of Edinburgh have successfully grown human eggs in a laboratory in a world first. Teams have been working on pioneering techniques, which could help to boost the fertility of children affected by cancer.
This marks the first time human eggs have been developed in a laboratory setting and could give hope to children undergoing cancer treatment who want to have their own children when they reach adulthood. Females are born with immature egg cells, and this new technique, which has been developed by researchers at the university, could facilitate maturation outside of the womb. It has taken decades of research, but scientists are now on the brink of developing methods that could provide an effective solution for adults who would have faced fertility problems due to health issues during their childhood.
The technique involves controlling the environment very carefully and using hormones and proteins that stimulate growth.
Although the initial signs are positive, researchers have stressed that more work is needed to develop and fine-tune the technique to improve success rates. Professor Evelyn Telfer, from the research team, said that the principle is "very exciting" and hailed it as a "big breakthrough", but further research is required to improve the environmental conditions and test the quality of the eggs.