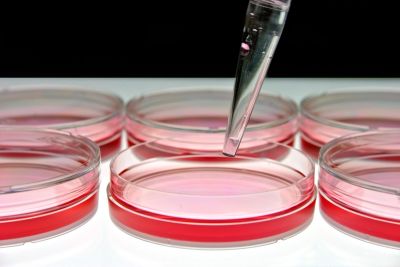 An eleven year old boy has undergone the world's first trachea transplant using his own stem cells.
This groundbreaking procedure was performed at Great Ormond Street Children's Hospital in London. A surgical team led by Professor Martin Elliott harvested stem cells from the boy's bone marrow and injected them into a donor trachea.
This trachea (windpipe) was then implanted into the body with the hope that his stem cells would assimilate themselves within his body and prevent rejection.
This has been the case as the surgical team have reported that the new trachea is functioning as normal.
This surgery was performed to treat Long Segment Tracheal Stenosis: a congenital disorder in which the sufferer is born with a very narrow trachea which affects their breathing.