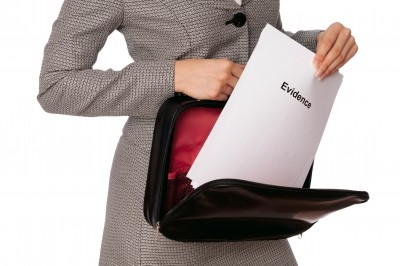 A record £54 million pay out is being sought via a clinical negligence compensation claim for permanent damage caused after a face lift went wrong.
The lady in question had a partial facelift in 2003, but the operation left her with an incurable condition which includes "uncontrollable facial movement, pain … and grimacing."
She is also claiming that she was forced to sell her business as she was unable to meet clients.
The clinical negligence compensation claim she hopes to prove will cover pain and suffering as well as loss of earnings. She also told reporters covering the case that she believes the cosmetic surgeon was carrying out too many experiments on her, and then tried to cover it up.
This is not the first compensation payout for clinical negligence; another patient who also had a facelift operation that went wrong received £15,000. However the £54 million claim is possibly the largest on record.
A leading lawyer specialising in medical negligence told local reporters: "There has been a steady increase in the number of claims involving cosmetic surgery over the last ten years. There have been calls for tighter regulation of this sector."
She added: "This and other claims highlight the importance of checking carefully the qualifications and experience of the doctor proposing to carry out any cosmetic surgical procedure, as it is far better to avoid this type of outcome than to have to take legal action afterwards."
Medical negligence compensation is a relatively new area in the UK.