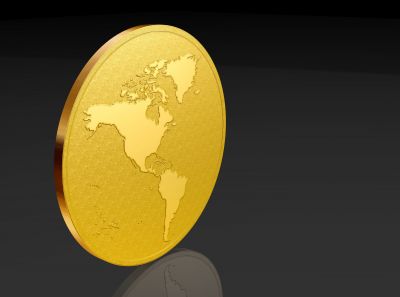 The UK government has announced that anyone coming from abroad to live in Britain will not be entitled to NHS treatment unless they can provide health insurance.
The announcement was made in light of two east European states, Bulgaria and Romania, joining the European Union.
People travelling from these countries have been told that if they come to the UK without a job they must show evidence of holding medical insurance from their respective countries.
Mark Harper, Immigration Minister, said he did not want Britain's NHS to become what he called the international health service.
Speaking with the Daily Mail, Mark Harper said: "European nationals do not have unrestricted access to the UK – they must be exercising their treaty rights. This means they must be working, studying or self-sufficient. We already have tough rules on access to benefits; we need to see if there is more we can do to tighten them up."
He added that EU students and the independent should not burden the host member state and that it is not an international health service.
The NHS is under tremendous strain financially and otherwise. The coalition government has told NHS Trusts in England that they must find £20 billion worth of savings by 2015.
Placing restrictions on immigrants to the country is perceived as sensible, but some experts are wondering how the proposals will work.