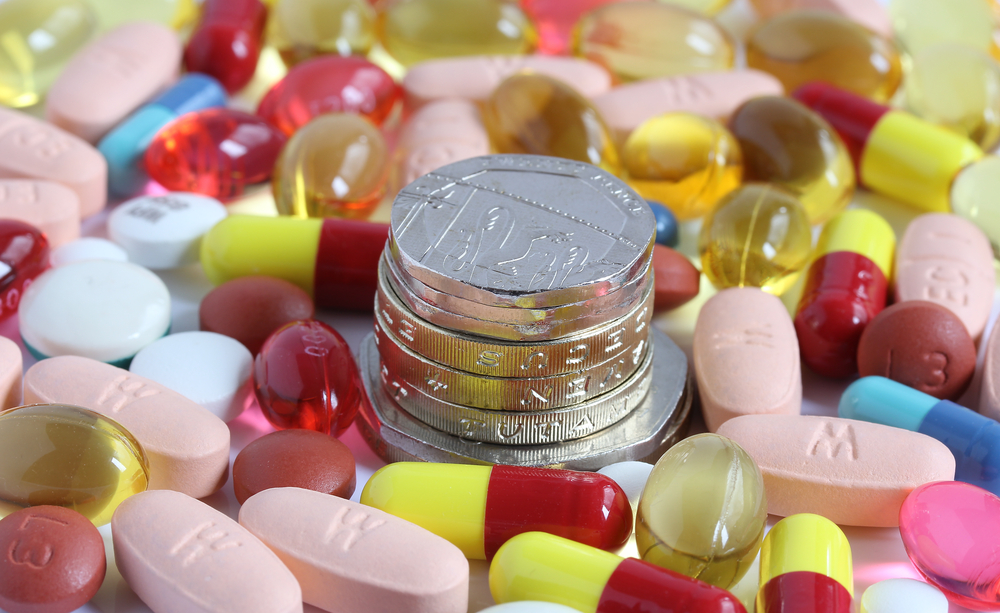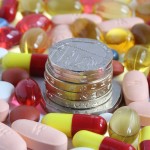 New research shows that the cost of cancer drugs has increased significantly over the last five years.
Information made available by the European Cancer Congress suggests that the cost of some drugs has risen sharply, despite the fact that they are no longer under patent. One example is tamoxifen, a drug used to treat breast cancer, which is now 10 times the price it was five years ago.
A spokesperson for the Department of Health stated that ministers were doing everything possible to try and drive down the cost of generic drugs; however, UK researchers believe that the NHS is not getting a good deal from the drug companies, and this is affecting how many people receive treatment. The estimated cost of price rises over the last five years is £380 million per year, and this relates only to drugs prescribed for use in the community, not those used in hospitals.
The theory is that drug prices should fall once the drugs have been patented; however, research shows that costs are still high, despite the fact that patents have been granted. The rising costs mean that the NHS is not able to fund treatment for everyone, and some new cancer drugs cannot be approved as a result of cost.
Senior research fellow in pharmacology and therapeutics at the University of Liverpool, Dr Andrew Hill, and Melissa Barber, from the London School of Hygiene and Tropical Medicine, collated price data for medicines available to the NHS and presented their findings at the conference. They found that the cost of certain drugs had spiralled. The cost of leukaemia drug, busulfan, for example, rose from 21 pence per tablet to £2.61 per tablet from 2011 to 2016, and tamoxifen tablets increased from £10p to £1.21. Prices in the UK were found to be around 20 times higher than those in India.