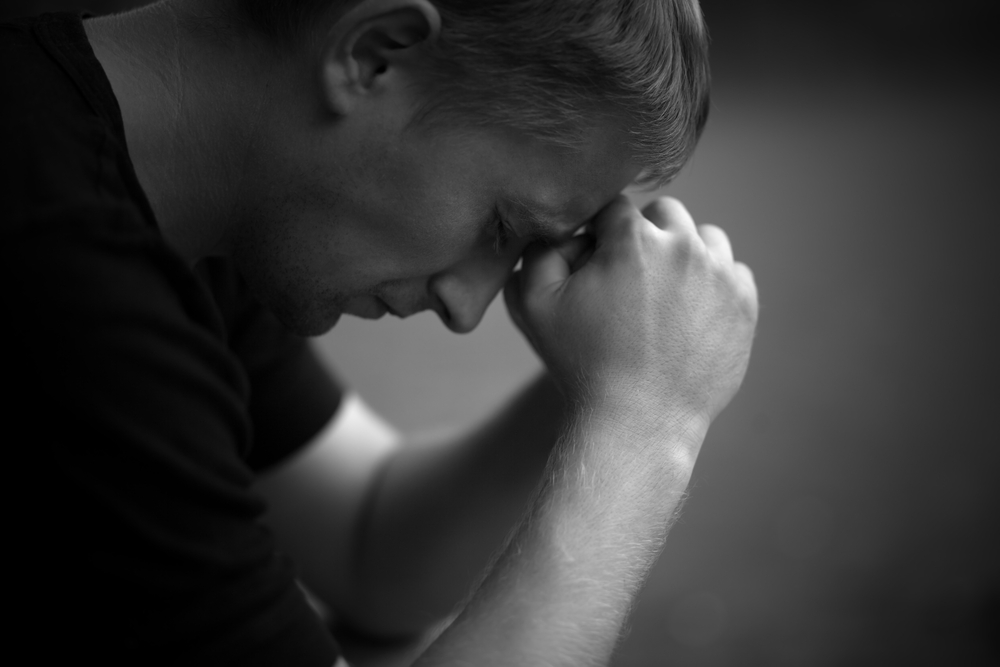 Macmillan Cancer is calling for more to be done to help men open up after research revealed that women are twice as likely to ask for help following cancer diagnosis.
Craig Toley was just 29 years old when he was diagnosed with thyroid cancer. Craig was devastated by the diagnosis, but he felt unable to talk to anybody about it, and developed severe depression shortly after receiving the news. Craig said that he went straight back to work on the day he was diagnosed and he didn't talk to anybody about the fact that he had cancer for at least three months. Craig lost his dad to leukaemia when he was young, and he didn't want to bring any more sadness upon the family. He also said that he assumed that he'd be ok without any help from others and felt that it was "wrong" to talk about himself and the problems he was going through. Craig was diagnosed two years ago.
Macmillan research suggests that around 400 men are diagnosed with cancer every single day in England. Men are 22% more likely to develop cancer and 45% more likely to die from cancer than women, but studies show that they're also much more reluctant to talk about the disease. Almost 50% of men experienced anxiety during treatment, and 25% developed depression, Macmillan statistics suggest.
Craig adopted a practical approach when he was diagnosed, organising a truck-pull to raise funds, but his preparations didn't go to plan. In the run-up to the event, Craig finally realised that he was struggling with the mental battle of fighting cancer. He was crying all the time, and on the day of the truck-pull, he had to call on friends and family to run the event. He recalls sitting in the gym with his hood over his face with tears rolling down his cheeks. It was at this point that Craig realised he couldn't carry on the way he was. After seeing an interview with former Linkin Park frontman, Chester Bennington, who sadly took his own life, Craig decided to book an appointment with a psychiatrist at the London Oncology Clinic. Craig said the therapy he received "massively, massively saved me" and he is now hoping his story will inspire other men who are struggling to come to terms with cancer diagnosis to seek help.