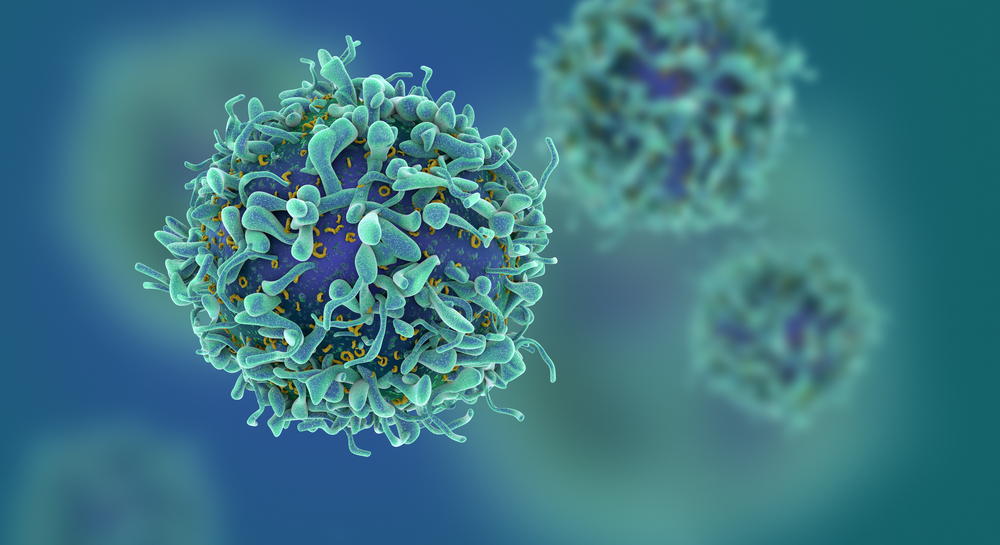 New research suggests that there has been an increase in the number of cases of cancer that are related to carrying excess body weight. Cancer Research UK claims that the number of cases of cancer caused by smoking is falling, while those associated with obesity and being overweight are increasing.
The charity found that 6.3 percent of all cancer cases in the UK are now linked to weight. This figure represents an increase of 0.8 percent since 2011. Although smoking is still the most prominent risk factor for cancer, Cancer Research UK is keen to raise awareness of the dangers of being overweight. The charity claims that more needs to be done to combat the "health threat" posed by obesity.
Cancer Research UK estimates that more than a third of cancer cases are caused by preventable factors, including lifestyle choices. The proportion of cases linked to smoking has fallen from 19.4% in 2011 to 15.1%. The second most common risk factor is being overweight (6.3%) followed by exposure to UV rays. In the UK, rates of preventable cancer were highest in Scotland (41.5%) and lowest in England (37.3%). Being overweight is classed as having a BMI (body mass index) reading of 25 or over.
Janet Boak, from Carlisle, was shocked to find that her weight may have contributed to her having womb cancer. Janet was diagnosed at the age of 51 and she was 20 stone at the time. During a check-up after treatment, she was told that her weight could have played a part in increasing her risk of developing the disease and said that the doctor's words had made her feel like she was responsible for her own "downfall." Since that day, Janet has made an effort to overhaul her lifestyle. She has lost seven stone in weight, she's much more active, and she's improved her diet.
Prof Linda Bauld, prevention expert at Cancer Research UK, said that measures introduced to encourage people to give up smoking are clearly working, but more needs to be done to alert the public to the dangers linked to being overweight or obese. The charity has highlighted banning junk food adverts before 9 pm as a good place for the government to start.