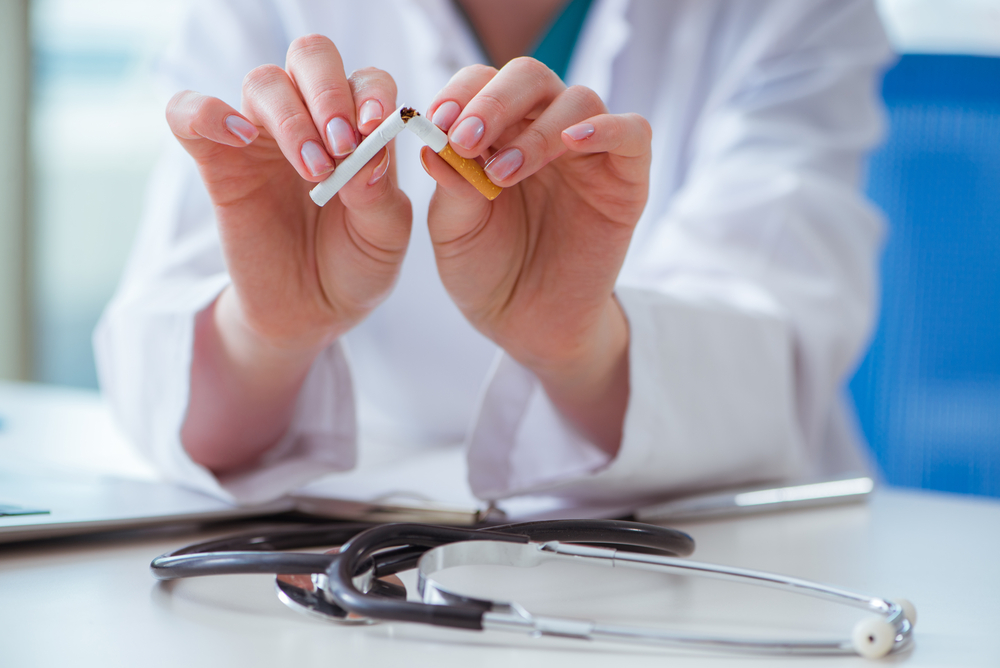 One million people have quit smoking in France, as health officials praise the introduction of a raft of anti-smoking measures.
Figures published by Public Health France suggest that there were a million fewer regular smokers in 2017 compared to 2016. The body has claimed that new anti-smoking measures have contributed to a growing number of people giving up smoking on a daily basis.
In recent years, health officials have worked with government ministers to try and discourage people from smoking, including neutral packaging, health warnings, financial assistance for those using tobacco alternatives and higher prices on packets of cigarettes. High-profile media and health campaigns have also helped to encourage positive lifestyle choices.
The latest figures represent the most significant drop in the number of daily smokers on record. The study suggests that smoking has become less commonplace among young people and those on a low income.
The survey revealed that the proportion of smokers aged between 18 and 75 years old has decreased from 29.4% in 2016 to 26.9% in 2017. This equates to a drop of 1 million smokers nationally.
Agnes Buzyn, health minister, welcomed the news and was particularly pleased to learn about the decrease among people on low incomes.
Globally, smoking is responsible for approximately 10 percent of deaths. Smoking is a particularly common cause of death in China, India, Russia and the US. Smoking is linked to an elevated risk of several deadly conditions, including cancer, heart attacks, heart failure and strokes.