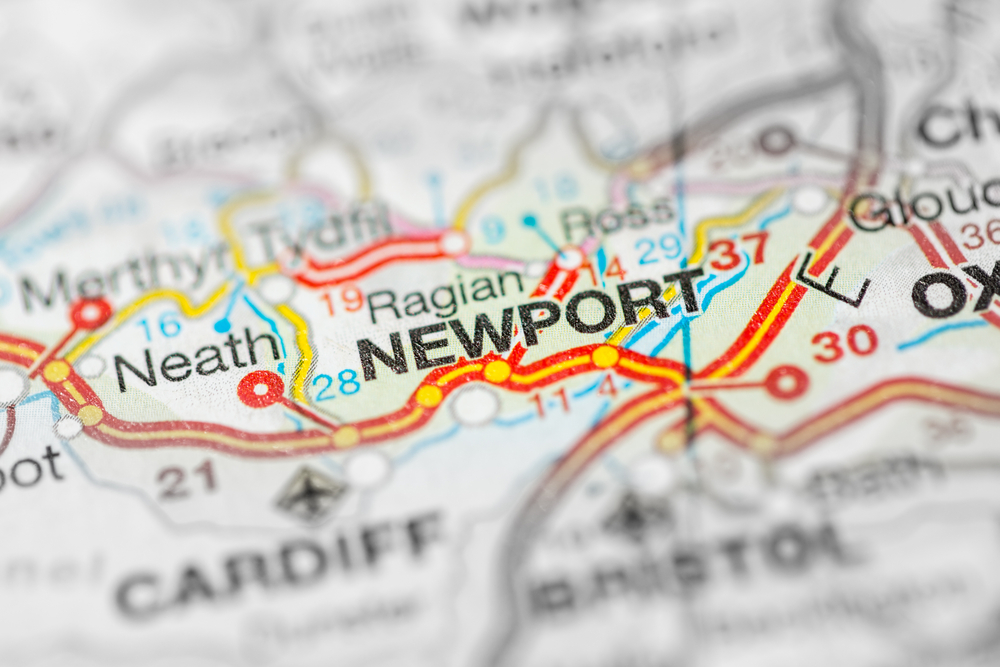 Scientists have hailed a major breakthrough in the quest to find a universal blood test for cancer.
Researchers from John Hopkins University have been working on trials to develop a blood test, which could help to increase the chances of early detection and treatment. The team has trialled a method, which enables them to detect eight different forms of cancer in a step that has been welcomed across the world. Experts in the UK said that the trials were "enormously exciting" despite the fact that more research is required to find out more about the test and how effective it could be in the detection of early cancer.
The aim of the trials was to try and develop an annual blood test, which could be used to detect early signs of cancer and consequently, save lives.
The cancerSEEK test searches for mutations, which affect 16 genes that are commonly impacted by cancer, and eight strains of protein, which are commonly released as a result of the presence of cancerous cells in the body. The test was trialled on 1,005 patients with cancers including lung, breast, colon, liver, ovarian, stomach, pancreatic and oesophageal cancer. The test detected 70 percent of cancers.
Dr Christian Tomasetti, from the School of Medicine at John Hopkins University, said that "early detection is critical" and added that he believed the test could have an "enormous impact on cancer mortality." At present, there is no screening programme in place for five of the eight types of cancer involved in the SEEK test and the blood test could help to ensure that many cases are detected at an earlier stage when treatment is more likely to be successful. In the case of a type of cancer, such as pancreatic cancer, which has no obvious symptoms, the test could prove vital. At the moment, four out of five people diagnosed with pancreatic cancer die within 12 months of diagnosis due to the fact that the majority of cases are diagnosed at an advanced stage.