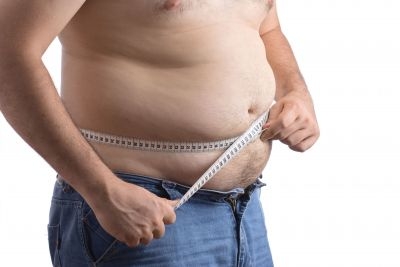 Having surgery to combat your obesity is probably the final straw for people who suffer from weight problems.
However it seems surgeons operating on obese people are revealing some interesting facts, which could improve our understanding of why people become obese and may also help design better therapies.
Without a doubt, having surgery can be a really successful way of reducing excess fat tissue, as it is a very good mechanism for helping obese individuals control their food intake. But surgeons until now didn't have a clue about how or why people struggle to reduce and maintain weight.
It appears though, that the relationship behind obesity, diet and exercise is far more complex than previously thought. Researchers believe this relationship has a lot to do with the release of hormones from the gut, which in turn play a part in communicating with the brain and the way the body controls weight, in particular weight loss.
In an interview on Fox News in America, Dr. Sunil Bhoyrul, a weight-loss surgeon said: "As a result of weight loss surgery, we finally are beginning to understand the physiology of weight loss better than we've ever understood it before."
Dr. Bhoyrul believes the research could enable obesity doctors and other medical practitioners to decide if there is an alternative therapy to going under the knife.
To date, the commonest bariatric surgery is gastric band surgery. This together with other forms of surgery aims to reduce the size of the stomach. Patients can lose between 60% – 80% of excess weight in 1 to 4 years. But many regain their weight afterwards. This was confirmed by Dr. Miguel Burch, a weight loss surgeon who said: "People who are trying to lose weight are being fought tooth and nail by the body to keep that weight on."
He added: "They're losing more weight than they ever had before and not only are they  not hungry, they have to force themselves to do this. This may be why surgery patients can keep their weight off."
So what is the hormone implicated in all this? It seems ghrelin controls appetite. So when people go on a diet, levels of the hormone increase. However people will still feel hungry, which in turn forces them to eat. Hormone levels drop only after weight is put on. This results in a vicious circle.