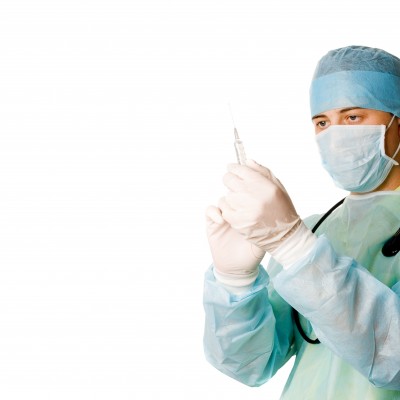 Holocaust survivor Dr Henry Morgentaler was one of those responsible for changing the draconian abortion laws in Canada, by challenging the status quo and even carrying out illegal procedures.
Throughout the 1960s and 1970s, women needing terminations had to look for doctors and clinics who were prepared to risk prosecution by carrying out the procedures illegally.
Dr Morgentaler was one of those physicians, who openly carried out abortions at a private clinic, despite the risk of prosecution. In 1969, the law on abortions was changed slightly, to allow the procedure if approved by a committee, but Dr Morgentaler ignored the change and carried on with his pioneering work.
The 87-year-old who grew up in Poland and was held in Auschwitz during the Second World War even spent some time in jail during the 1970s after being convicted of carrying out illegal abortions- after being found not guilty of a number of similar charges in the 1960s.
The abortion law was eventually changed in 1988 when the Supreme Court of Canada reversed his conviction and declared the current law as unconstitutional.
Dr Morgantaler is unrepentant for his criminal acts, which were only carried out in order to achieve an important change in the law. "First of all, I can think of all of those women that I have been able to help who were desperate to have an abortion," Dr. Morgentaler says when asked how he changed the lives of others. "The act of civil disobedience demonstrated that a cause of this nature could mobilise so many people to create change overall."
"On the issue of abortion, I see myself as a leader," he says. "The women of Canada, who lobbied relentlessly and supported me not only emotionally but also through campaigns and fundraising for my trials, deserve a lot of credit as well."