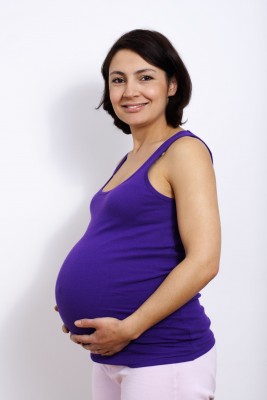 Pro-life campaign groups throughout Australia, but particularly in Queensland, are preparing to fight proposed changes to the law on abortion in the state.
Currently, abortion is still illegal in Queensland, though in reality women can access treatment easily if there are medical reasons for the termination to take place.
However, the current Queensland government is eager to bring their abortion legislation into line with some other states who have decriminalised the procedure, making it even easier to access.
Anti-abortion campaigners have already announced their intention to fight any legal changes, saying that a recent survey that suggested the Queensland public supported the move was inaccurate.
Australian Family Association (AFA) spokesman Luke McCormack claimed that their own poll, showing public opinion was actually much more divided was more detailed and accurate.
"A comprehensive 13-question Galaxy poll commissioned last month by the AFA after the Cairns trial (of Tegan Leach and Sergie Brennan) drilled down to find out what the Queensland public really believes about this complicated issue." Mr McCormack said it was also "of interest to note that GetUp (the government poll) has not released its questionnaire so the objectivity of its survey cannot be determined, whereas the full questionnaire for the AFA poll is a matter of public record".
Mr McCormack has called on pro-life campaigners and Catholics in Queensland to take action, letting their local politicians know the strength of feeling against legalising abortion.
"Clearly then the situation in Queensland is on a knife edge," Mr McCormack said."Reading between the lines of this response, the premier is saying: I want to decriminalise abortion. I will do it as soon as I've got the numbers. It's up to Catholics and other people opposing this law change to contact their local MP's."