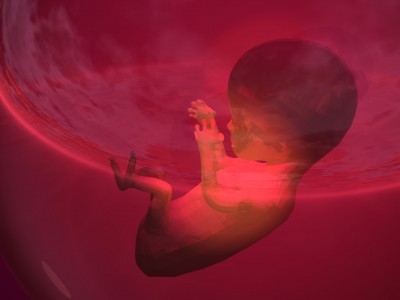 The former President of the United States, George W. Bush has revealed in a TV interview where his strict anti-abortion stance comes from.
When he was a teenager his mother, herself a former First Lady, showed him a dead foetus in a jar after she had suffered a miscarriage.
"There's no question that affected me, a philosophy that we should respect life", he told Matt Lauer in an interview. "I never expected to see the remains of the foetus, which she had saved in a jar to bring to the hospital. There was a human life, a little brother or sister."
His mother, Barbara Bush, herself favours abortion rights, despite insisting she could never undergo the procedure herself, but George W. Bush has always had a pro-life attitude.
In the interview, given to promote his new book "Decision Points" he added that Mrs. Bush had given him permission to recount the story of her miscarriage, when George drove her to the hospital himself.
Mr. Bush told Lauer that "the purpose of the story wasn't to try show the evolution of a pro-life point of view" but "to show how my mom and I developed a relationship".
During the interview, Bush refused to criticise his successor, Barack Obama, but insisted that popularity polls had never been important to him when he was President. "If you chase popularity, you are chasing a moment. You are chasing a puff of air," he said.