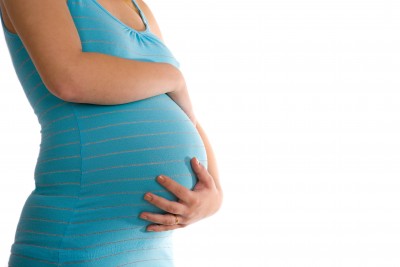 The anti abortion backlash seems to be gathering pace with many fronts being opened. For example, Marjorie Dannenfelser is president of the Susan B. Anthony List, a United States anti-abortion pressure group. Its purpose isn't just to oppose abortion but to promote the pro-life cause and force Congress to stop all funding for abortions.
In a recent speech deliberately made on the eve of President Obama's State of the Union Address she said: "It's time for us to flex the muscle that we just flexed in this election, and do everything we can in this congress to protect those human lives."
Ms Dannenfelser added: "And, I'll tell you, one thing that would be the most important thing you could do today, whether you're at home or you're marching wherever you are, is to contact your Member of Congress.
"Say 'Please cosponsor and vote for the Chris Smith bill that would roll back all abortion funding throughout the entire federal government.'"
President Obama has been confronted with a number of challenges in recent weeks over his health reforms. The abortion debate is just one of them, but is something that resonates with many people irrespective of whether they support the general thrust of the health changes.
Republicans have seized on this issue to put forward two separate bills to strengthen the ant-abortion guarantees such as preventing federal taxes being used and a permanent ban of any subsidies diverted away from federal resources.
The Susan B. Anthony List is reported to have spent $11 million during the US mid term elections supporting the anti- abortion candidates.