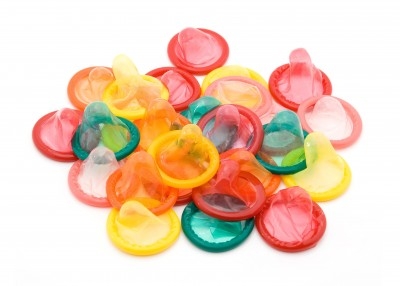 The abortion debate in the United States took yet another disturbing twist recently when a Republican proposed a new bill. The proposal put forward by Joe Pitts will allow hospitals to decide whether to refuse to carry out an abortion even if that means letting the woman die.
This is the latest in a number of more aggressive proposals that anti abortionists, who in the main are Republicans, are trying to push through. Another was the re-definition of rape which would force women (including children) to accept her pregnancy if resulted from rape. The only exception would be child incest.
Critics of the Protect Life Bill and other highly contentious bills believe that they strike at the heart of women's right of choice over their own bodies. One such critic, Nancy Keenan who is president of NARAL Pro-Choice America released a statement saying: "Anti-choice politicians have gone from redefining rape to denying abortion care to women who will die without it.
"When it comes to attacking women's freedom and privacy, these politicians know no bounds. This debate is just getting started.
"Any member of Congress who has signed his or her name to this agenda must be held accountable for such extreme attacks against women's reproductive-health services."
The implications of the Protect Life Bill if it gets through will have extreme implications for many women. Currently, the law as it is written now expects hospitals to treat women appropriately. Allowing a woman to die to save a baby is only carried out in extreme circumstances. The Protect Life Act would turn this basic principle on its head.
Civil rights protesters say even the name of the bill is a misnomer.
Meanwhile President Obama has been celebrating the 38th year of the Roe versus Wade court case which took place in Texas in 1973. The case finally said that the right to choose to have an abortion was both a fundamental human right as well as a constitutional one.