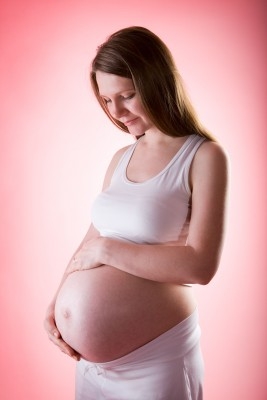 Moves to repeal Obama's health care bill have also raised the prospect of a fierce debate between the pro and anti abortionists in the US Congress.
While politicians have been urged to tone down their language in the aftermath of the attempted assassination of Gabrielle Giffard, abortion does raise the hackles of many on both sides of the debate.
But this request is likely to fall on deaf ears. In fact some believe the arguments will intensify after pro abortionists released a report published by the Guttmacher Institute which appears to indicate the continual drop in the number of abortions between 1990 and 2005 stalling.
This contrasts sharply with the strong increase of harassment against abortion providers.
Much of the debate surrounding abortion is not just a moral issue but also a medical one. The anti abortionists accuse the pros and the doctors involved of encouraging the use of abortion drugs such as RU-486. The antis argue for better access to contraception and for better planned parenting.
As for the repeal bill going through Congress, part of it includes a statement aimed at stopping government funding. The resolution says: "[it seeks] provisions that … prohibit taxpayer funding of abortions and provide conscience protections for health care providers."
The health care bill is one of Obama's flagship promises which helped him get into power two years ago. Since then he, together with his Democratic party, have had an uphill battle getting any legislation that aims to improve health care for millions of Americans through the legislature.
Democrats argue however that the bill which became law last year already has provisions to stop taxpayers' money being used for abortions. Republicans though believe they are not strong enough.
This brought an angry retort from one pro abortionist, Donna Craine, who said: "It seems clear to us that the new House leadership is threatening a whole series of attacks on reproductive rights, to begin next week."
Ms Craine added: "The American public thought they were voting for an agenda that included a better economy and more jobs, and apparently what they're going to get is two abortion votes a week."