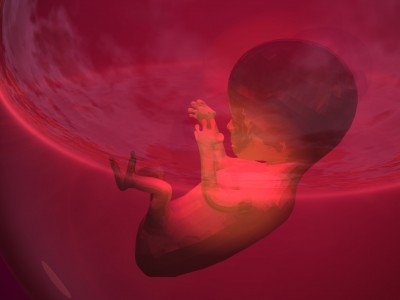 The pro versus anti abortion argument often deteriorates to a slanging match, in which those in favour of abortion are accused of not really understanding the consequences of choosing an abortion.
However, a recent survey has debunked this myth. It seems that 87% of women seeking an abortion are highly confident in the decision they make. This puts to bed the belief that women are poorly informed.
The results were based on over 5,000 women who had not had the pre-counselling sessions now expected (in the USA) before an abortion is carried out. This means that the women were already confident that whatever decision they made would be the right one, and implies that counselling is not necessarily applicable to many women.
Many US states are now passing legislation asking women to have psychological therapy up to 24 hours before the abortion is carried out. Anti abortion campaigners believe that this, along with ultrasound scans, will heavily influence the ultimate decision. Whether this is the case is not known for sure, but many experts believe the requirement isn't just putting pressure on the women themselves, but is also having an affect on families.
A spokesperson for the study said that regulations requiring state-approved information or waiting periods may not meet the complex needs of all women. Instead, women may benefit more from interactions with trained staff who can assess and respond to their individual needs.
The author also suggests that simply lecturing women about the moral consequences of having an abortion will not work.