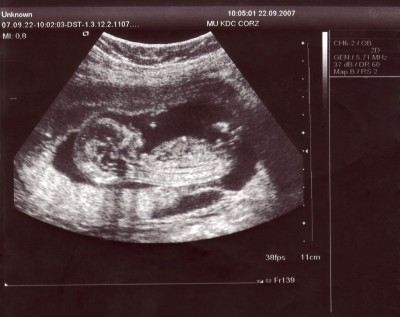 Of their own making, it seems.
Apparently a bill in the US created by an Illinois senator who died in 2007, was supposed to block funding, which would have been spent on the treatment of women requiring abortions. However it now appears this very same legislation is now inadvertently aiding abortions after all.
The bill itself, which was first enacted in the 1970s, was always attached to spending bills. In 1977 however the amendment was changed to allow abortion in certain circumstances, in particular rape and incest.
The Hyde Amendment as it is known is now causing a problem in that it is not preventing abortion at all. Rather it is enabling them to take place.
Speaking with reporters Keith Mason, founder and president of the anti-abortion group Personhood USA said: "A compromise in legislation that was part of the pro-life movement is the very hurdle that we have to overcome."
He added: "The Hyde Amendment, or rather the exception to the amendment, is our primary obstacle right now."
The debate in the USA over the right of women to have an abortion is growing more and more acrimonious. What's more, the new health care reforms have been used to try and tag on amendments to prevent federal funding of abortion when the new rules come into effect in 2014.
Republicans who are in the main against abortion have up to now managed to make significant gains. The Hyde Amendment in theory should have helped them, but now it appears to be working against them.
It will be interesting to see how this pans out.