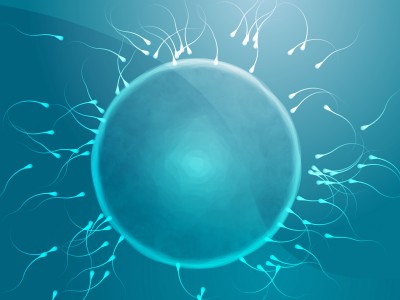 The Louisiana-based advertising agency which recently produced a billboard advert attacking abortion has removed it.
The advert showed a picture of a black girl along with a tag line which read: 'The most dangerous place for an African-American is in the womb.' However it was pulled after some black residents complained that it was offensive; something agreed by a local churchman, the Rev. Al Sharpton.
The advert which was paid for by a pro life group called Life Always was created to target the well known Planned Parenthood organisation who they say was targeting minority groups.
For their part, Planned Parenthood called the advert: "condescending" and its aim was to: "…stigmatise and shame African-American women."
Meanwhile Virginians are expecting to be hit hard with new anti-abortion laws. However abortion clinics in the State are unsure what these new regulations will be. The director of the Richmond Medical Centre for Women, Jill Abbey told reporters: "We're waiting, actively waiting, at this point. We just don't know."
Some of the regulations thought to be introduced surround the issue about suitable venues. Some have small hallways.
This is believed by the pro abortion lobby to be just another attempt to stop them carrying out abortions.
Ms Abbey said: "We're all in older buildings. It would be very difficult to retro-fit. Having a hallway that width doesn't really help us with safety.
"And we're very concerned about women's safety. The other side doesn't have a monopoly on that."
The abortion issue in Virginia has not been that important in the State for many years, but Republicans who are anti-abortionist now feel they have the upper hand.