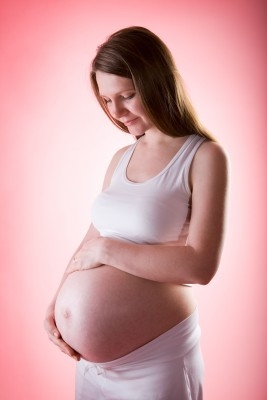 It seems so, according to scientists.
A study published by the New England Journal of Medicine looked at over 300,000 pregnancies (a mixture of different types such as IVF and natural) and found there was a 28% greater risk of giving birth to a child with a defect when infertility treatments were used.
Defects found include heart problems, urogenital and gastrointestinal problems and cerebral palsy.
While no one is suggesting that IVF and other fertility treatments should not be carried out, researchers do feel that perhaps it is important to lay down the risks.
While these findings could be perceived as scare mongering, the researchers point out that the study has also highlighted the types of treatment that are arguably more effective.
Lead researcher, Michael Davies told reporters: "A cycle of a single fresh embryo transfer with IVF and, if necessary, followed by the transfer of a frozen embryo will result in no significant additional risk above that of a spontaneous conception."
In other news, while many people are now taking part in various treatments to get pregnant other research appears to show that there are also mechanisms that prevent women conceiving in the first place. One of these factors is obesity.
Scientist from Dallas Fertility Associates in Texas, USA believes that obesity is having a devastating effect on women conceiving.
One of researchers Dr. Karen Lee said: "We recommend that our patients reduce their intake of fatty foods and work to lower their weight before trying to get pregnant."