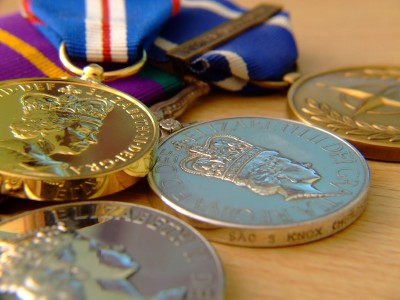 Test tube baby innovator, Robert Edwards, was recently awarded the 2010 Nobel Prize in Physiology or Medicine in recognition of research that has since revolutionised attempts in dealing with infertility across the globe.
Awarding Mr Edwards with 10 million Swedish Kroner (€1.08 million), the Nobel committee reported that his accomplishments "have made it possible to treat infertility, a medical condition afflicting a large proportion of humanity including more than 10 per cent of all couples worldwide".
Since using the in vitro fertilisation (IVF) method he had introduced since the 1950s, approximately four million people have been born by this process courtesy of his invention – which has since led to the arrival in July 1978 of the first ever test tube baby, Louise Brown.  With 20 to 30 per cent of fertilised eggs resulting in the successful birth of children without any permanent health difficulties, IVF has proven to be effective and safe.
The committee said: "A new field of medicine has emerged, with Robert Edwards leading the process all the way from the fundamental discoveries to the current successful IVF therapy.  His contributions represent a milestone in the development of modern medicine."
Overcoming a plethora of scientific complications, technical issues, a lack of government financing as well as a dispute in ethics, Mr Edwards was finally able to carry out training on generations of specialists.
Now an emeritus professor at Cambridge University, he primarily studied others' work regarding the fertilisation of egg cells from rabbits in test tubes and identifying the unique means in the maturation of human eggs, the regulation of hormones and the exact point the availability of eggs to the fertilising sperm.
At Cambridge University then at the Bourn Hall Clinic in Cambridge, the world's first IVF centre, in 1969 Mr Edwards fertilised a human egg in a test tube – but unfortunately did not progress into anything more than a single cell division.  Thanks to the assistance of gynaecologist Patrick Steptoe, his techniques were later perfected – but not everyone was pleased with their efforts, with their clinic later condemned by religious leaders and scientists.
Mr Edwards was born in Manchester in 1925 and studied biology at the University of Wales and Edinburgh University.