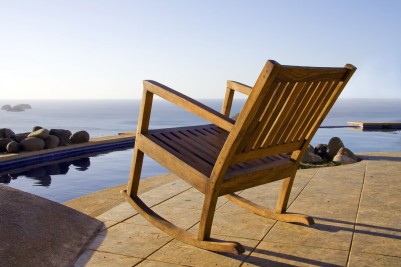 Representatives from Cancer Research UK have suggested that the rising number of skin cancer cases in older people is linked to the package holiday boom in the 1960's.
Statistics show that the number of people diagnosed with skin cancer is increasing year on year among over 65's and experts believe that the sudden surge in availability of package holidays is a contributing factor. In the 1970's, just 600 cases of skin cancer were reported in over 65's. This is a far cry from the current figures of 5,700 cases per year.
Each year in the UK, about 13,300 people develop malignant melanoma and the number of cases is increasing due to people travelling more, spending more time in the sun and the popularity of sun beds and UV lamps. Malignant melanoma is the most severe skin cancer form and it kills more than 2,000 people every year in Britain alone.
Numbers of cases of skin cancer are rising among people of all ages, but the sharpest increase has been seen in the over 60 demographic. 69-year old Sue Deans was diagnosed with skin cancer in 2000 and again in 2007. She said that her generation was largely unaware of the dangers of sun exposure and the sudden availability of package holidays was seen surely as an exciting way to see the world and enjoy some good weather. She said that she loved the sun, but wasn't really aware of the link between sun exposure and skin cancer. Fortunately for Sue, she spotted the signs early and underwent successful treatment. However, many people face a much poorer prognosis.
Cancer Research UK's Professor Richard Marais said that it was worrying to see skin cancer rates increasing among all age groups and called for people to be aware of the dangers of lying in the sun, especially when they have fair skin that burns easily. Sun burn is not only painful, it also causes significant damage to the skin and is a major risk factor for skin cancer. Professor Marais advised people to be cautious with the sun on holiday and to keep an eye on their skin and see a doctor if they notice any changes in the appearance of the skin, any new moles or changes to existing moles, such as discolouration or growth.
The advice from experts at Cancer Research UK is to avoid the midday sun, to wear sun lotion at all times in the sun and to move into the shade at the first sign of sun burn. If you have fair skin, you should wear a high factor sun cream. Experts recommend a minimum of factor 15 even for those who tan easily.