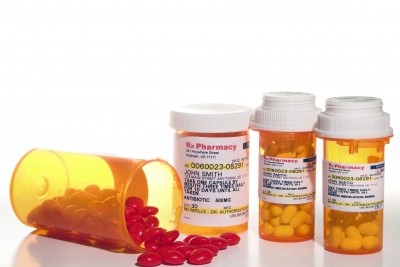 Researchers in Cambridge are testing a new scanning technique that could help to determine the efficacy of drugs used to treat cancer. The hope is that the test will enable doctors to see how effectively a drug is working at an early stage.
Research is currently underway at Addenbrooke's Hospital and experts are hoping it will enable doctors caring for cancer patients to personalise their treatment more effectively.
The new scanning technique involves injecting pyruvate into the patient's bloodstream. Pyruvate is a type of carbon that is non-radioactive. This means it can be detected very easily by MRI scans. The theory is that doctors can see how quickly pyruvate is broken down by cancer cells and this gives them a good idea of how active these cells are and how effective cancer-killing drugs have been since the start of treatment. The technique would not only enable experts to detect cases of cancer at an early stage, it would also give an indication of whether drugs are working. If there is limited success, another drug can then be trialled.
The test is the first of its kind to take place outside of the USA and researchers are working in line with Cancer Research UK.
Honorary consultant radiologist at the University of Cambridge, Dr Ferdia Gallagher, said the scanning technique could be an important leap forward because it usually takes weeks or even months to determine the efficacy of cancer drugs. When dealing with cancer, time is a luxury that cannot be afforded, so the faster results are available, the higher the chances of successful treatment. Identifying an effective drug could also prevent patients from experiencing unpleasant side-effects and save the NHS a significant amount of money.
Cancer Research UK's science information manager, Dr Emma Smith, explained that the next stage will be to collect the data and determine the accuracy of the results.